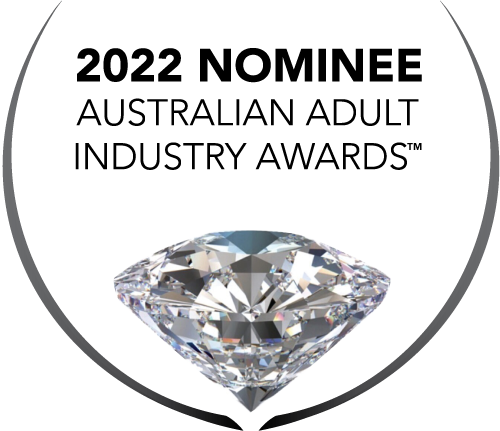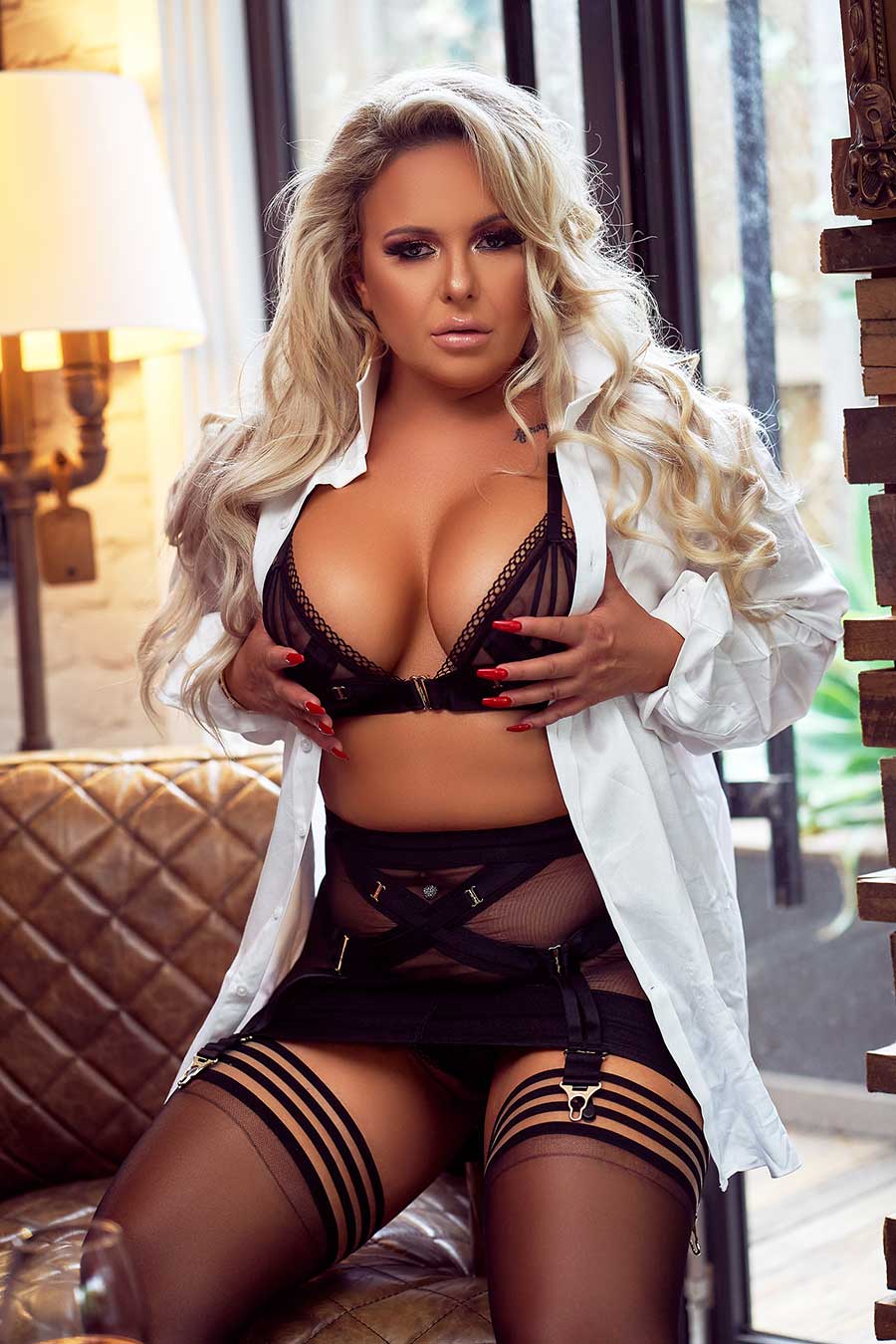 My smouldering brown eyes and firm fit curves will have your eyes flickering in delight from the first moment we meet. I am elite and unique and there is no substitute for my class and years of experience.
I have spent much time learning the art of intimacy and taking anyone who has had the pleasure of my company to spine-tingling heights....
My services range from your affectionate girlfriend who is both intimate and sensual to your exotic porn star that will fulfil any naughty desire dream or fantasy you may have been dreaming of!
I am the ultimate MILF, and Roleplay is my forte! I love to explore the multiply scenarios down this path. Come open Pandora's Box; you'll be delighted at what you find.