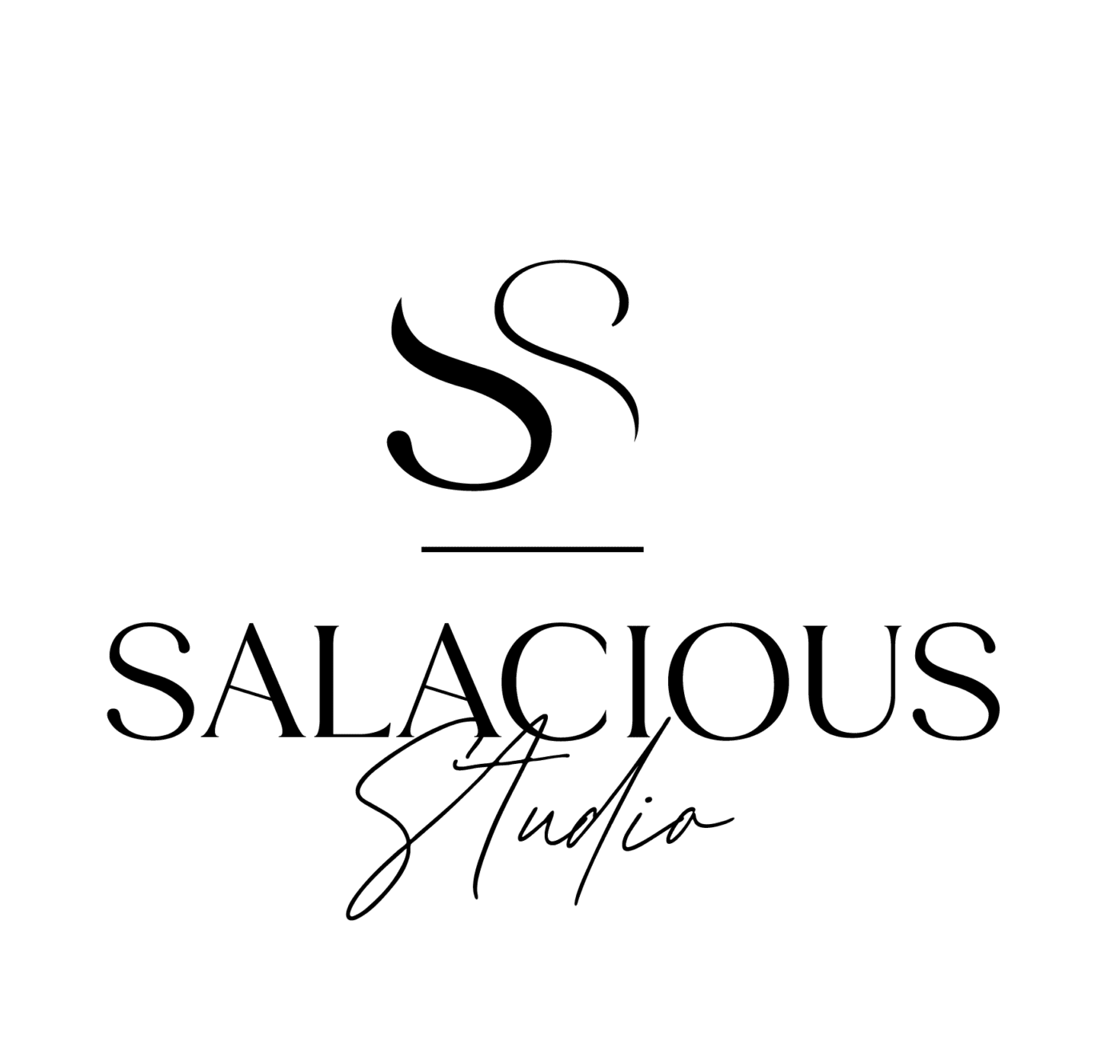 Looking for a beautifully curated brand and website that separates you from the rest? Welcome to Salacious Studio. We're a boutique studio exclusively for adult businesses.
We're an all female team who are passionate about the adult industry but more importantly - passionate about brands that tell a unique story.
From branding and website development to content creation and social media. Whatever your needs are, we've got you covered.
We're a full-service agency, your one-stop shop to get you started in the industry or for those looking to rebrand to make a lasting impression.