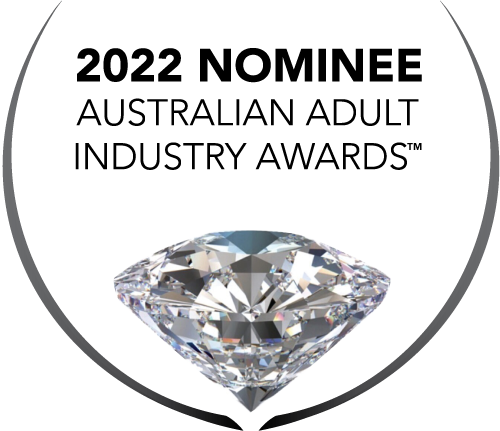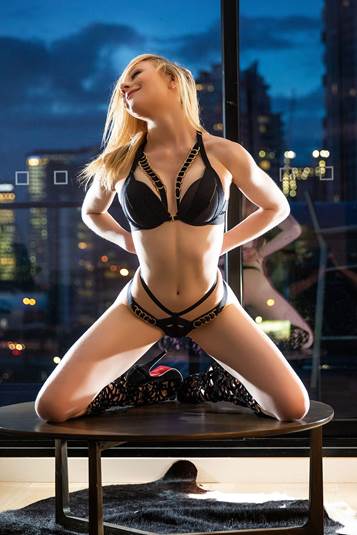 AQUA MARINE... the precious gem from the Apple Isle, let her tempt you to take a bite!!! ARTISTE OF SEXUAL PLEASURE – honouring the art of sexual eroticism, exploration, and self-expression.
Aqua Marine is Tasmania's leading independent High-Class Escort. Be not fooled by her innocent façade for beneath her dreamy exterior is an unparalleled, insatiable temptress who will excite your senses, making yours and Aqua's mouth water … and that's not all!!
WHERE FANTASY TRANSCENDS REALITY!
Aqua is the Goddess of love, beauty, desire, and a mistress in the art of sex. She is a seeker, and purveyor of the deep, delicate pleasures of the flesh.
CREATIVITY AND SERVICES
Aqua's connection to creativity ensures she delivers "mind blowing" experiences, so connect with her for her speciality services.
INCLUSIVITY BY DESIGN
Speciality services customised to her gentleman's abilities, locations, and expectations.
MIND sex, BODY sex & SOUL sex
Aqua's emotional intelligence satisfies the mind sex, her beauty and passion embodies all things "wild" exciting your bodily pleasures. Finally, leaving your soul quenched yet longing to drink more from the fountain of Aqua Marine.
CONNECT WITH AQUA
Aqua Marine provides discreet services online or in person experiences which include: Girlfriend Experience, Kinky Girlfriend Experience, Porn Star Experience and Luxurious Aqua Marine Experience.
INDUSTRY MENTOR
Improving standards of service and safe practice, especially during this COVID 19 pandemic.
ESSENTIAL WORK
Satisfying appetites, leaves people nourished and helps in more ways than it is often given credit for.
SOCIAL
If you want to come!!, then let's connect through social media….so much fun awaits!!