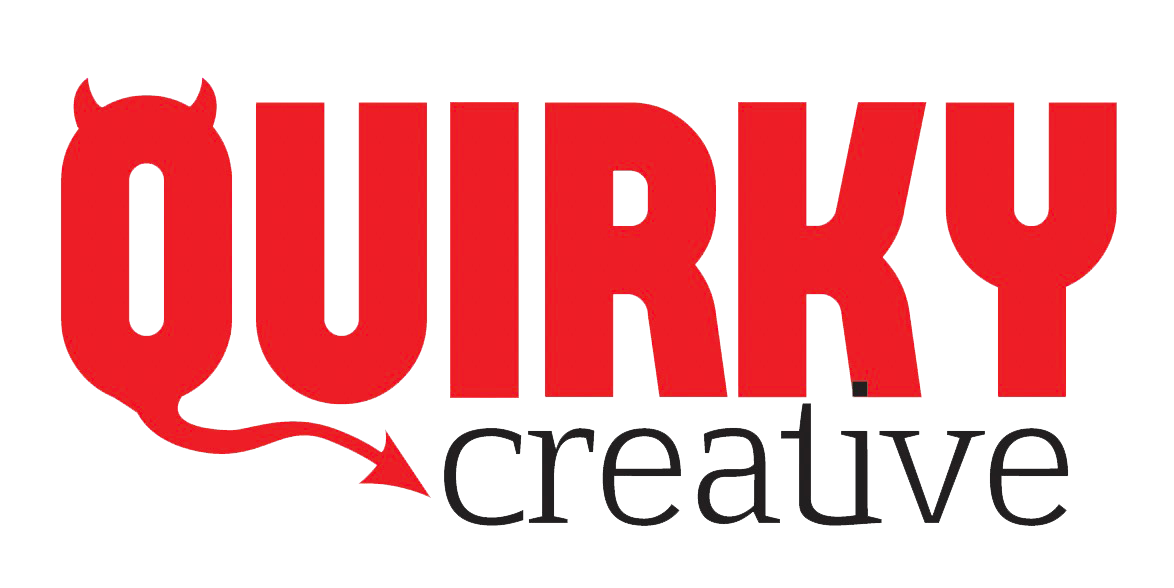 Print. Logos & Branding. Web.
Kirstie from Quirky Creative is the graphic and web designer who recreated the new look for AAIA 2022 and has looked after the AAIA brand since then.
This includes the logo and branding, website and all the print and event marketing.
Contact her for any of your design needs.