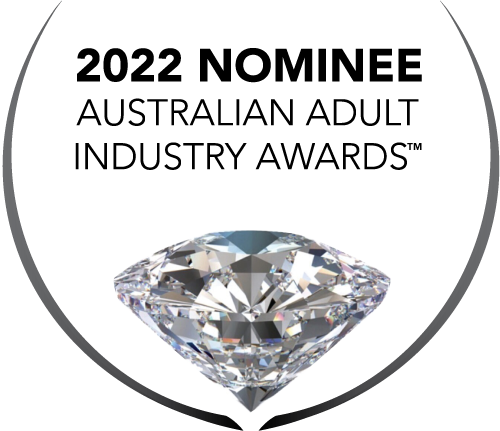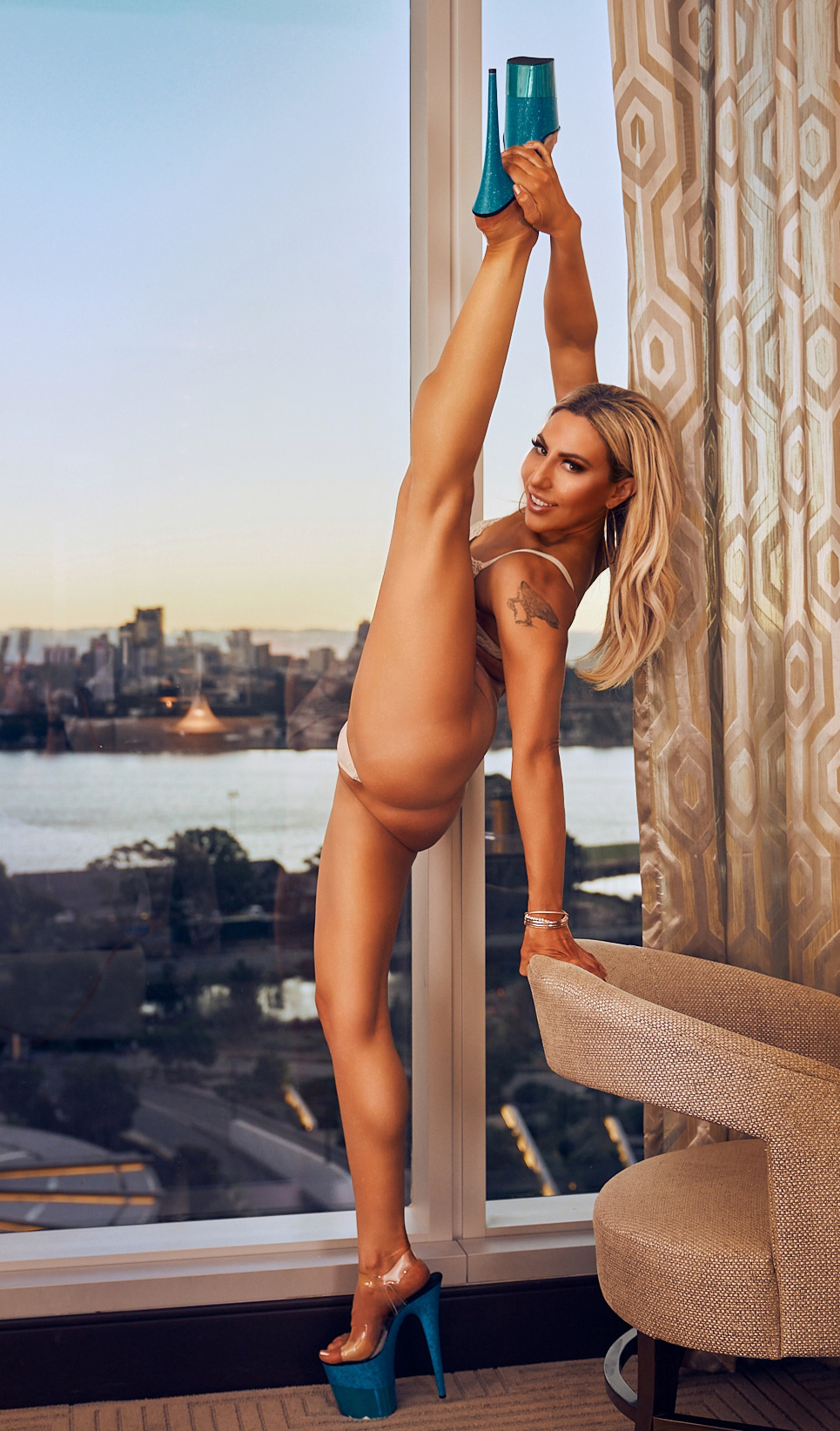 Hi everyone I'm Chelsea Green. I'm a multi-talented XXX Showgirl and Entertainer!
I have a signature Natural Squirting Show and my absolute favourite thing to do, is to squirt on your mates' face. I absolutely love my clients and to play with the crowd, I like to get up close and personal and leave my mark (literally) on my audience.
I have been in the Adult Entertainment Industry for almost a decade. In that time, I have tried out many different areas within the industry. I have come to realise my passion lies in putting on a great show and entertaining the crowd. I love to be sexy, playful and to leave the crowd wanting more.
I'm so lucky to work in an industry where I get to explore the sexual side of myself and share it with so many amazing people.
I'm extremely humbled to be up for an award this year! Thank you so much to everyone who has supported me along the way. It's such an honour to be a part of such a prestigious event and to get to celebrate my passion and love for this industry along with my peers.
Happy voting everyone and thank you all again for loving what I do as much as I do.