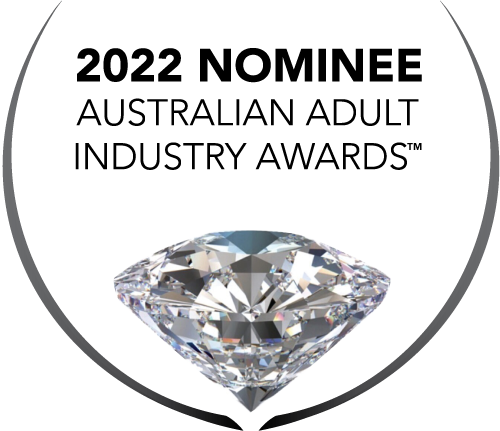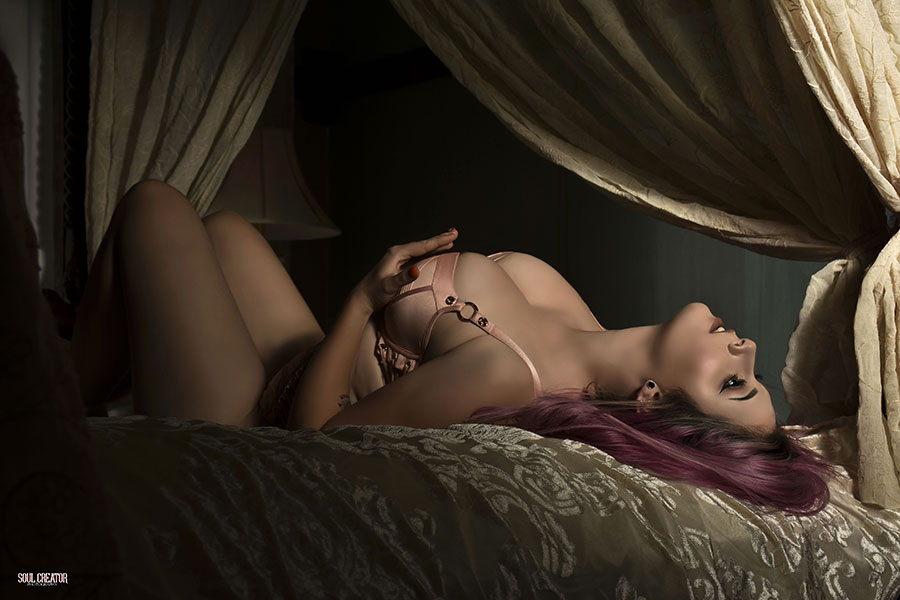 40 years of adult industry experience showcased over two venues and an elite escort division, with premier ladies trained in the art of eroticism; each handpicked because we believe that they have something special to offer. Our management are trained in matching the perfect lady and experience to meet your needs. Keep your night Discreet.
Discreet Gentleman's Club and Club 687.
Adult experiences over two venues.
Discreet has collected a selection of deliciously discreet ladies. We empower our ladies through training and personal development and this shines through in the exceptional service they offer to our clientele.
Our management have been through extensive training to skilfully match out ladies with our customers. Every lady, customer and experience is different and the magic lies in bringing them all together.
For those who wish to explore their adult sexuality further, our second club, Club 687, offers adults a place to really explore their sexual edges and connectivity. We offer custom designed adult space with BDSM rooms and unique areas for kink parties and swingers events. Our adult professionals offer services in the realms of tantra, conscious kink and couples exploration.
The adult industry was birthed by goddesses who linked men with the divinity of sex. At our venues we are re-building that bridge.
Our business is to ask what is it you truly desire - and then we make it happen
Call To Book:
02 4929 7280
Visit Us:
9 Steel Street, Newcastle West 2302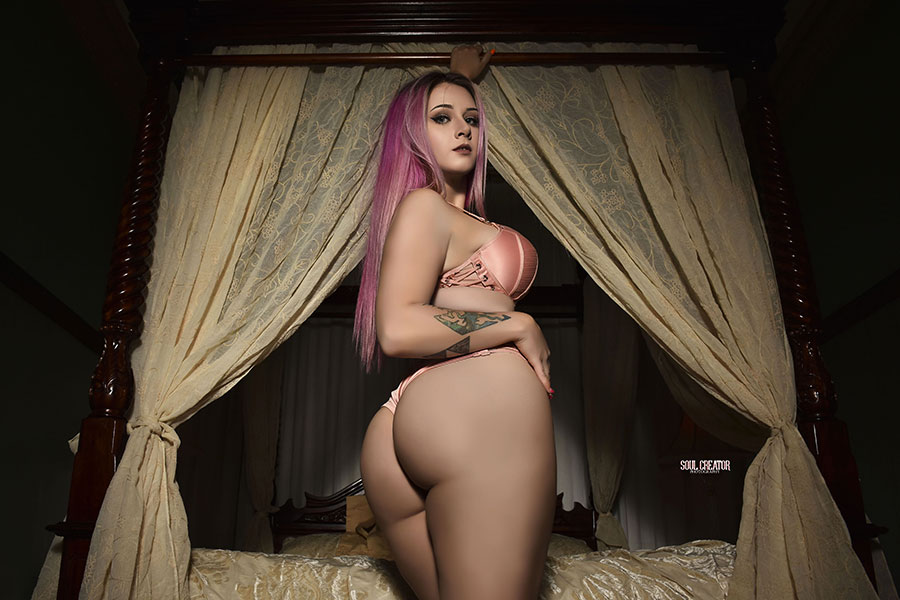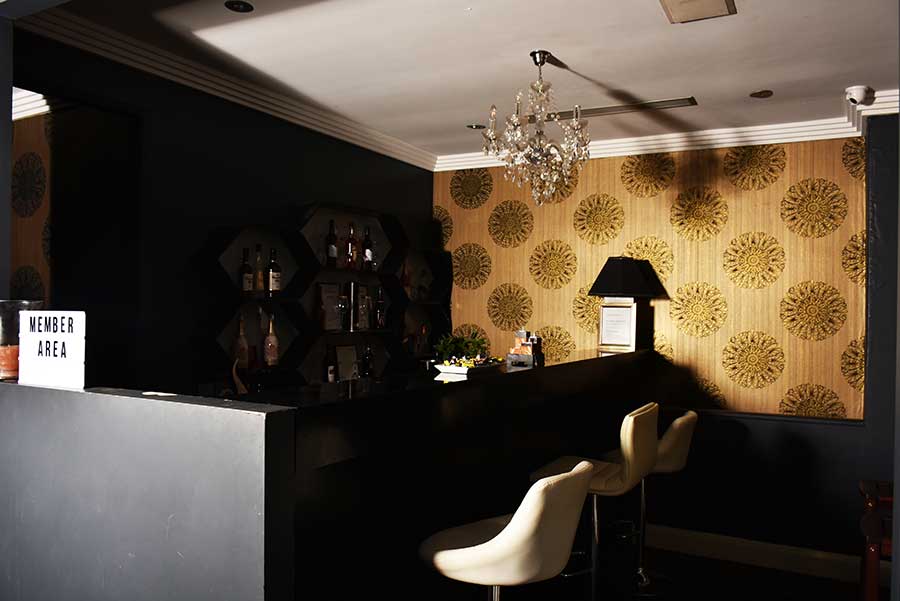 Follow Discreet Gentleman's Club and Club 687: