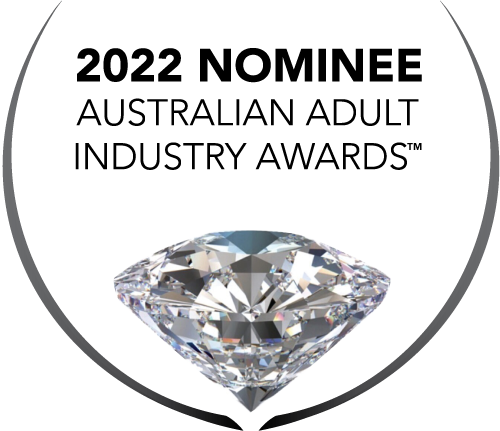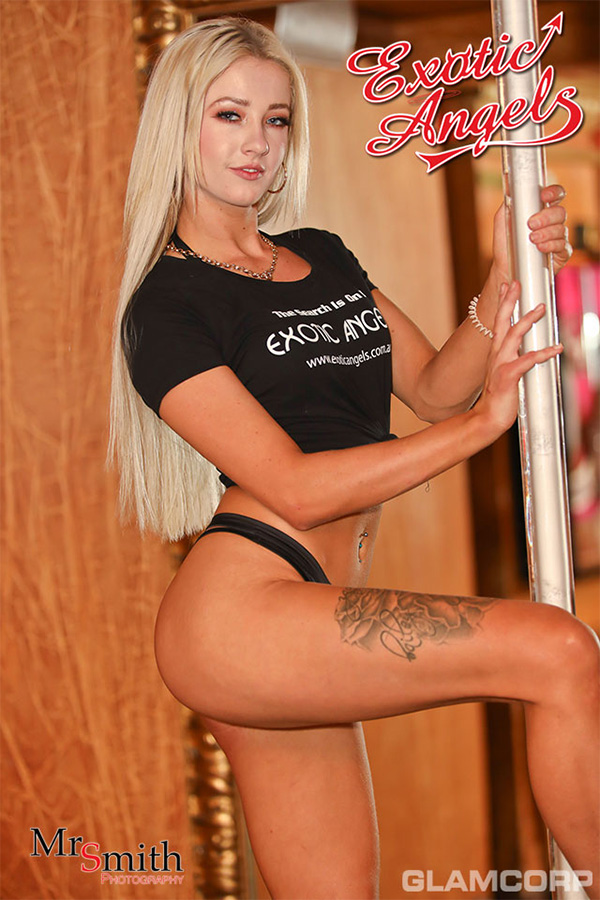 Now in its 22nd year - the annual Exotic Angels Nude Calendar Model Search boasts an impressive track record of attracting, discovering and showcasing the hottest and best talent in the exotic dancing industry.
This annual model and talent search spans the entire country and attracts hundreds of entrants every year.
The concept behind Exotic Angels is completely unique as it incorporates not only a critical stage performance component but also guarantees each National Finalist an incredible opportunity to get published IN PRINT in the best selling Exotic Angels Nude Calendar. There simply is nothing else like it!
The exhaustive Exotic Angels Calendar Model Search culminates with the highly anticipated National Final which is a spectacular showcase of the nation's best and hottest dancers. The final has been staged at Hollywood Showgirls in Surfers Paradise for the past decade and always draws a full house.
The Finalists compete for cash prizes and a range of titles including Miss Exotic Showgirl, Miss Exotic Showstopper and Miss Dreambody to name a few. However, it is the prestigious and highly coveted Performer Of The Year title that every finalist is aiming for.
The finalists spend the days leading up to the National Final by attending professional photo shoots on location for the following year's calendar. They receive the full star treatment as they get pampered by professional make-up & hair artists prior to their calendar shoot. Each finalist also receives an Exotic Angels "goodie bag" with gifts from our generous sponsors.