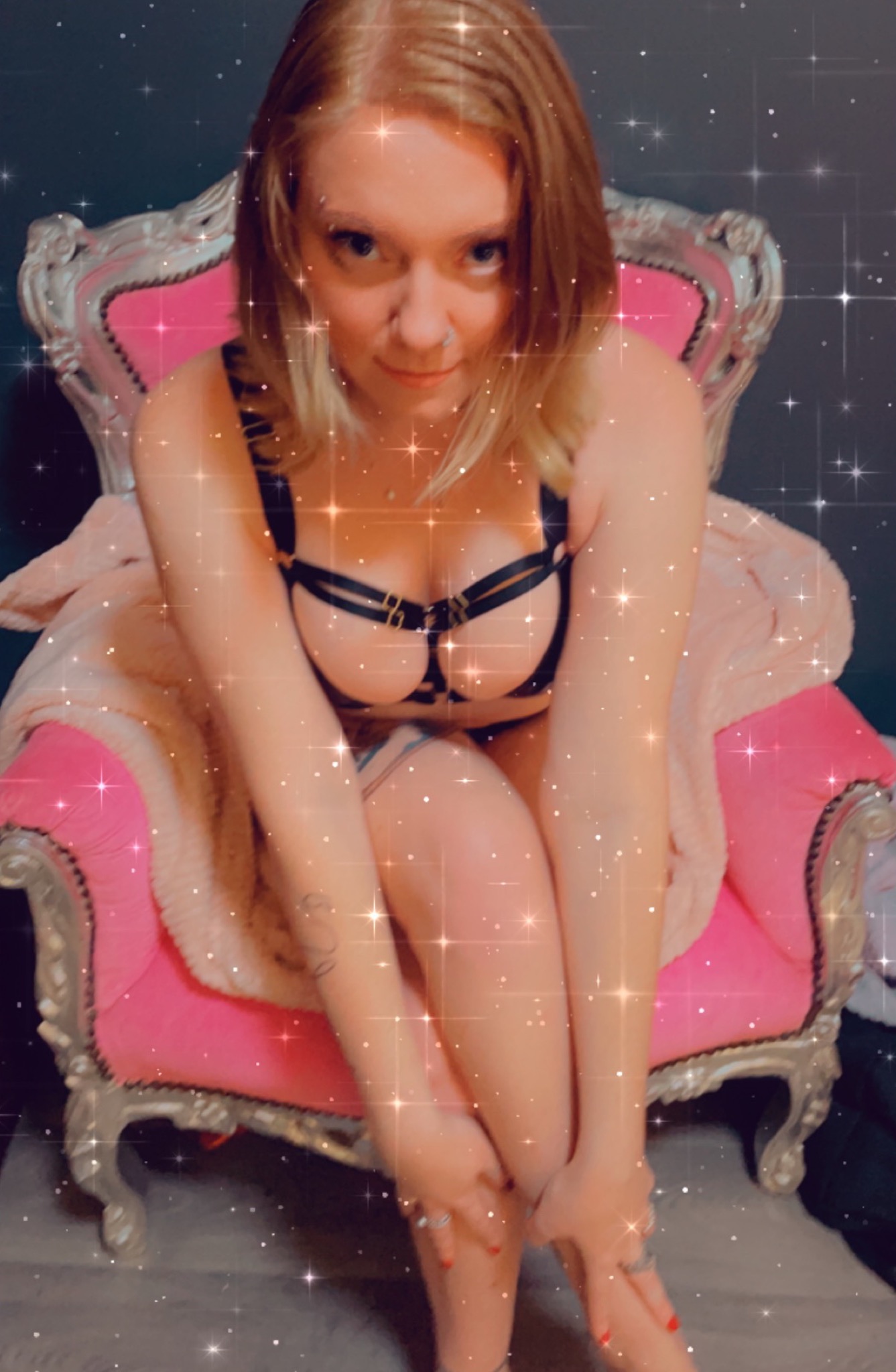 Brandi - like the drink - has been in the sex industry for 11 years now! She has thoroughly enjoyed every moment of it and through the years has dabbled in everything from escort work, paid companionship, to sex worker rights activism. Bursting open her sensual career in Perth, she learned to heal people through sexual activities and now she's found herself loving life in NSW, making dreams come true in bedrooms and hotels all over the state.
Some of her favourite places in the whole world are brothels and she views her work as an art form. Lingerie is a second skin to her and she finds sex to be emotional, beautiful, captivating and enchanting.
Loving to model naked, she also prides herself on her Girlfriend Experience, Porn Star Experience, working with trans people, bringing fantasies to life, fetish play and oh so much more. Is there anything this fiery redhead cannot do?
Her social media training has come in handy in this industry and if you would like to connect, she would love to hear from you! Her Snapchat Premium is especially popular with both males and females, offering something for everyone. Brandi's fabulous work with couples has also earned her quite a stunning reputation since coming to NSW.
Big things are on the way in 2022 and 2023 as this racy pansexual beauty prepares tour dates and cam shows you will not want to miss. This red-hot size 8 nympho is waiting to cover you in affection and passion, leaving you breathless and wanting more. You will never be disappointed with the taste of Brandi on your lips. x
Insta: @brandi.like.the.drink Snapchat: brandithedrink WhatsApp: 0481 103 047