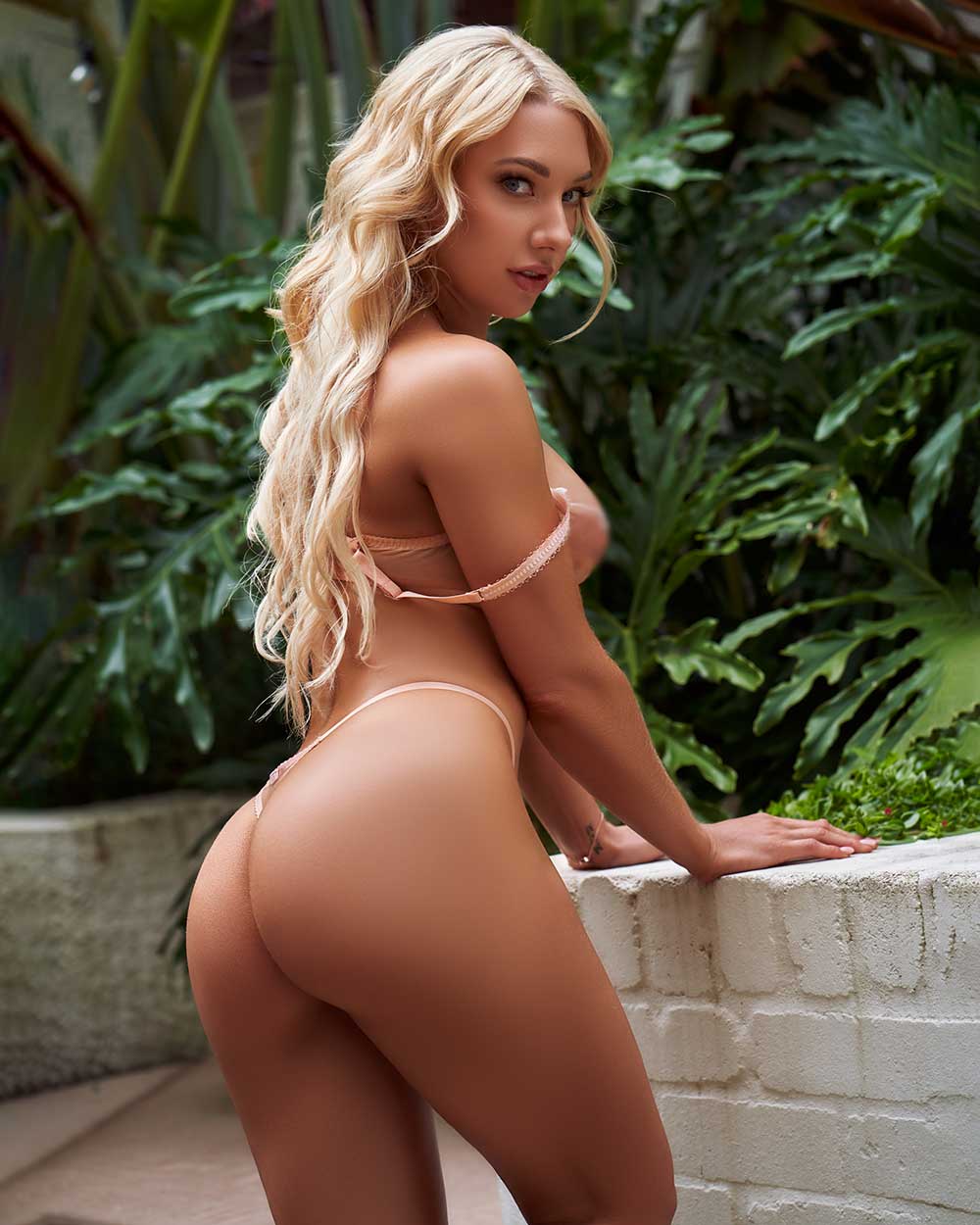 Sydney's Sweetest Snack
Part sex fairy with a dash of sweetness and just the right amount of spice Candice Kane is a passionate lover-for-hire based in Sydney, Australia.
She is a down-to-earth geek with a girly exterior and is relatively new to the industry. Her passions lie in extended time with her clients such as dinner dates, overnight stays and weekend experiences! With a personal touch and cheeky smile she loves to create bespoke experiences. She does not use a 'one size fits all' approach and takes great care in meeting her clients' individual needs.
Cheer on Candice and vote for her in one (or all) of her nominated categories!