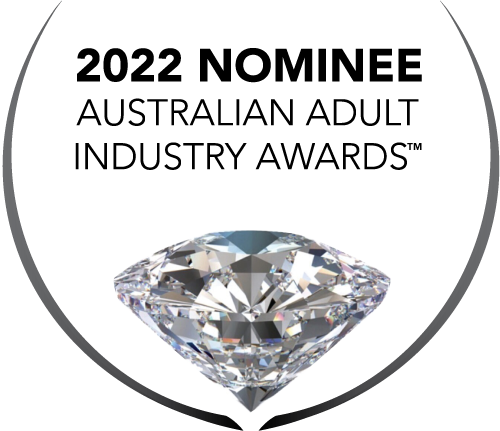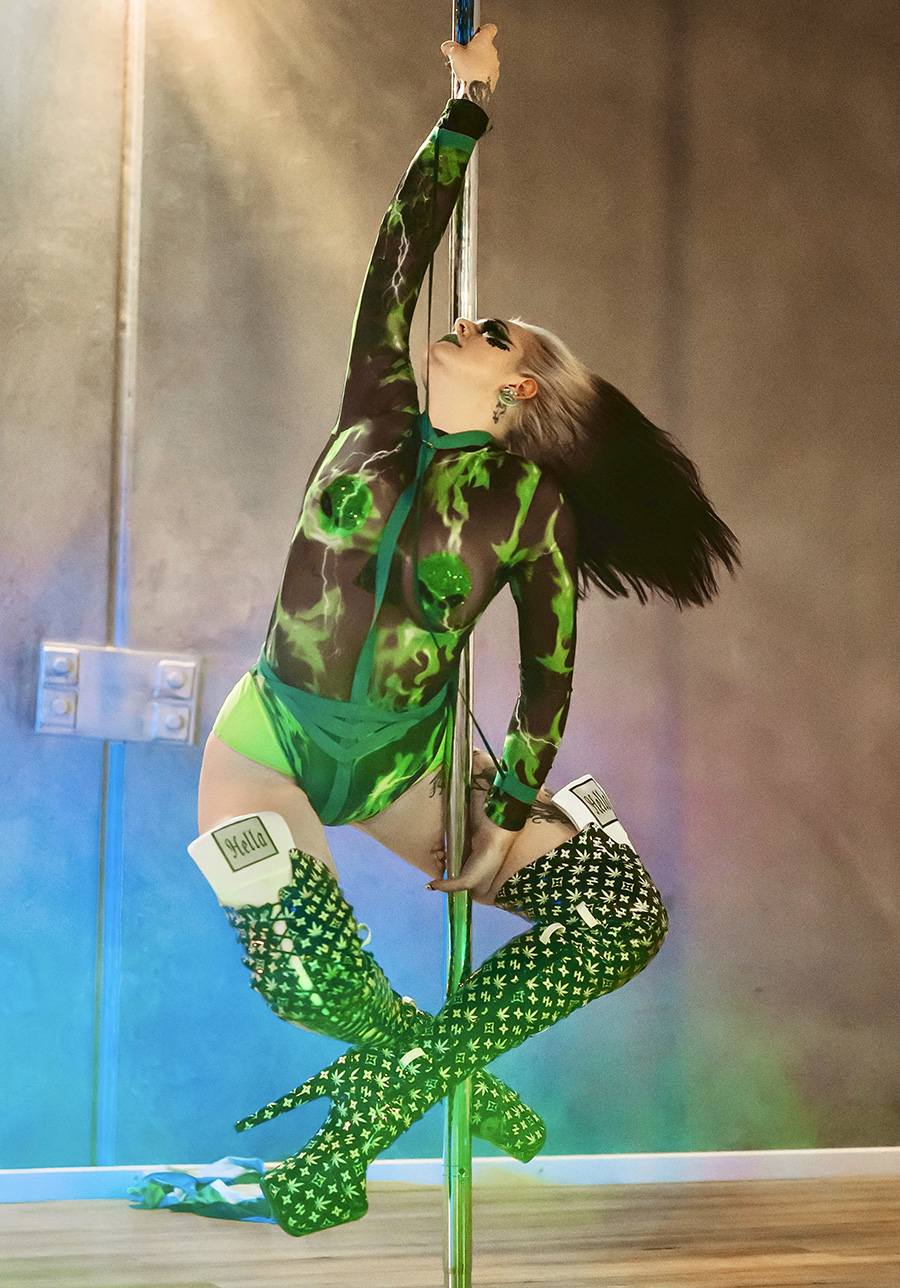 6inchminx is a multi-talented adult entertainer & erotic showgirl. Well known as the founder of SA's exotic striptease dance school; Hell in Heels, she is also a fierce and mind-blowing performer. 6inchminx is determined to destroy the stigma around SW & create a more inclusive adult industry for all Australians.
6inchminx first stumbled her way into SA's adult entertainment scene 5 years ago in her first pair of 6-inch pleasers. Soon earning her nickname as the notorious '6inchminx', she never imagined she'd eventually be conquering heels 7, 8 and 9 inches tall and laughing at her formerly uncoordinated heel-wearing self.
Still, the name lives on, because 8inchminx doesn't have the same ring to it, and the number 6 has always resonated with her devilish side. 6inchminx is Adelaide's iconic party hostess, topless waitress, stripper, lap dancer & showgirl. With glowing reviews after every event that she entertains, there's no denying that she is a show-stopping party starter no matter the occasion.
Minx is known for her erotic shows, her main aim being to prove that pole dance & exotic entertainment have no size limit, and to showcase how entertaining and skillful exotic dancing is. 6inchminx is pioneering change in the adult industry by proving that dancers of all varieties can become talented showgirls with the right amount of training & dedication.
Minx is also an advocate for employee inclusion, proving that all punters have different tastes and so establishments should be employing a wide variety of diverse workers.