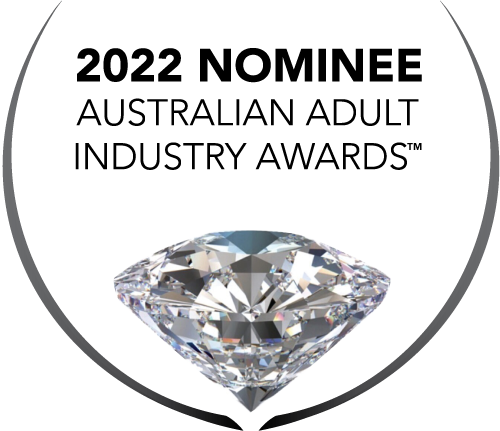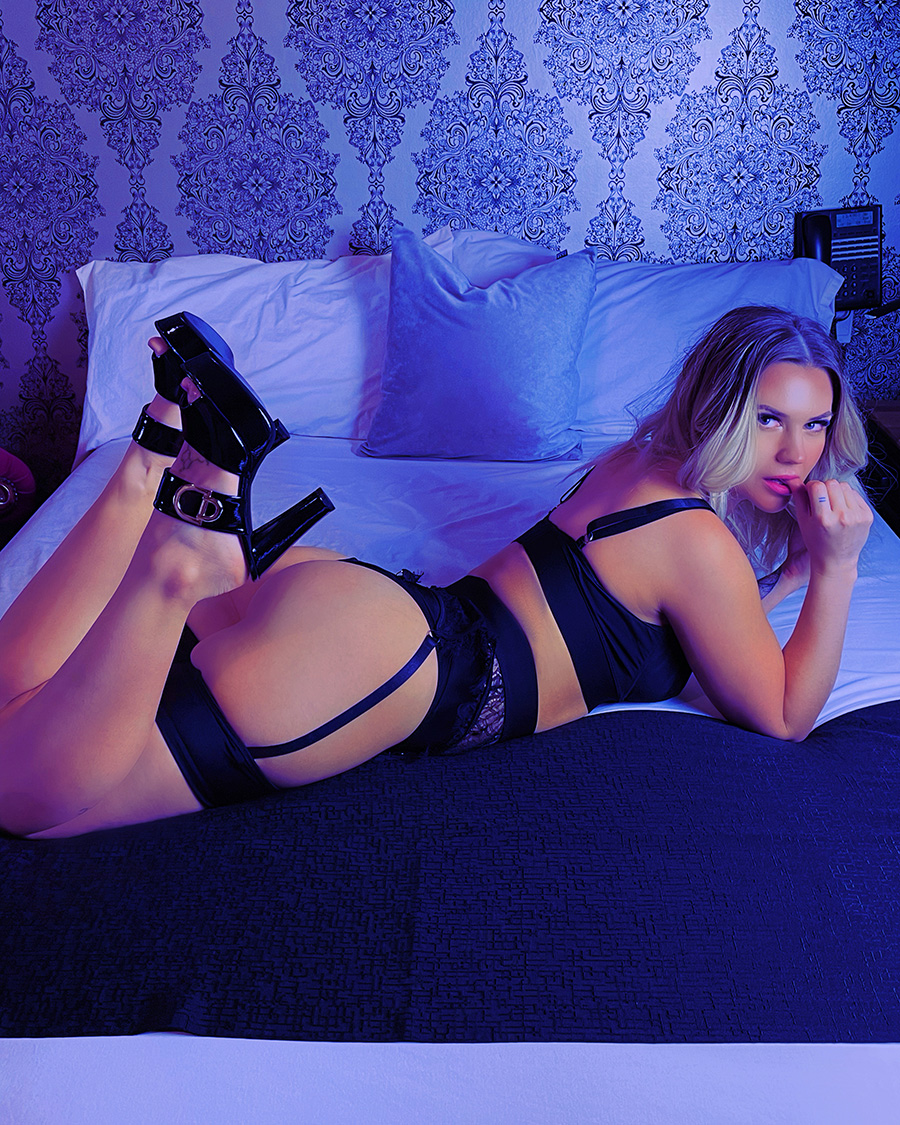 Ava Reinhart is a Brisbane beauty, regularly touring to connect with industry professionals, venues and clients, across Australia. A tiny princess, Ava smells like berries and tastes like candy - she is most memorable for her sweet and thoughtful nature. This sugary girl is most often described as fairy-like, authentic and sensual.
Ava has burst into the industry in 2021, with a strong focus on intimacy, connection and meaningful encounters. She holds degrees in social science and counselling, and brings these skills to her sessions via somatic healing, closeness and movement.
Ava delivers conscious connection and niche services in-person and online: licensed venues host her, a princess themed Instagram where she engages with clients and industry professionals, a spicier OnlyFans (POV), and a regularly updated website (including tour dates, announcements and industry partnerships).
This 5'5 angel writes articles for kink clubs and spicy venues - including Newcastle's 'Club Discreet 687' - focusing on frameworks for consent, boundaries and healing through sex. She actively advocates for safety in intimacy and regularly shares free sex and relationship advice in response to followers' submissions.
Ava promotes the impressive work of My Red Light Life, protecting and supporting those in the sex industry. She is also partnered with international lingerie brands. Ava discusses safe sex workers, industry support organisations and new venues, with one genuine intention: growth and community in the sex industry.
Big things are on the cards for 2022! This newcomer teases an educational podcast, further tour dates, industry collaborations, intimacy workshops and a 'conscious connection' adult store.