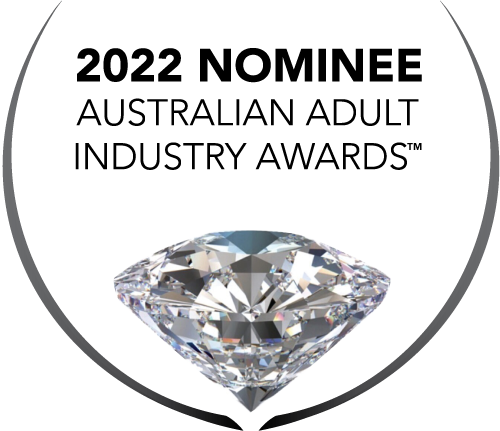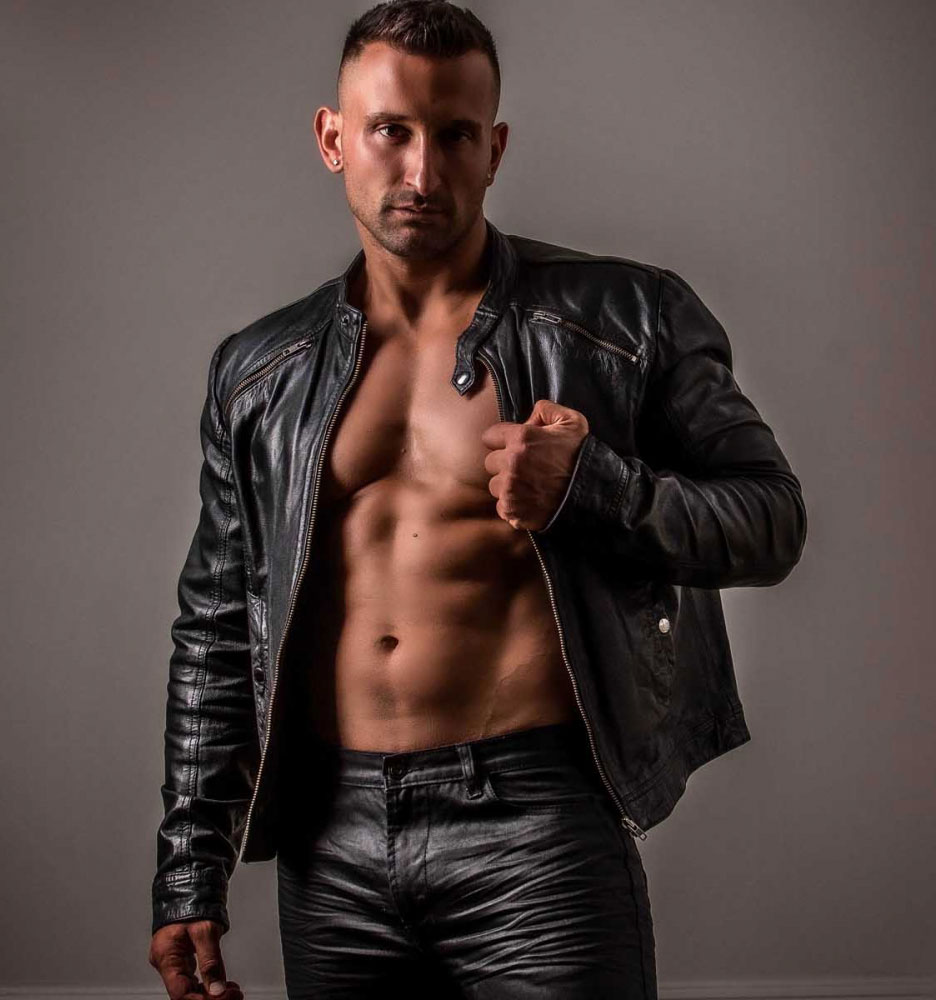 My passion is to advocate for the highest possible standard, show quality and quality of customer service, having been in the industry 13 years plus.
Having performed Australia wide and in Italy. I believe I've grown into what I am today, an industry ambassador.
This title would be the perfect way to crown, celebrate a remarkable and rewarding career full of achievements which I am grateful for.
Previous titles in the AAIA:
Best Agency 2014
Best Male Performer 2015
Alpha Male Award 2015
Best Dance Group 2016
Featured in Penthouse Black Label Magazine:
OCT/NOV 2015
OCT/NOV 2016
OCT/NOV 2017
I worked alongside my mentor, dear friend, the iconic, the one and only @madamejosephineadelaide at her original venue, prior to the sale of the venue. 2009-2014.
I am the former agent, founder and the creator of @dante_entertainment_adelaide - 2013-2018 (sold).
I assisted as venue manager and team captain (head performer) at @aussiehunks 2019-2021.
I made some feature appearances at @ponyadelaide Adelaide's Newest all-male revue show on Hindley Street in 2021.
I have collaborated with many other big names, acts, agencies, shows and brands Australia wide.
Dante Rossi™ Australia's Award-Winning International Performer, Actor, Events Planner, Fitness Professional & Entrepreneur presents his newest creation @dante_rossi_co a business conglomerate:
Enjoying the journey, now a theatre performer, fringe dancer and actor these awards would be the perfect way to crown an amazing career full of positive achievements and growth.
Thank you,
Love 💕 #DanteRossi