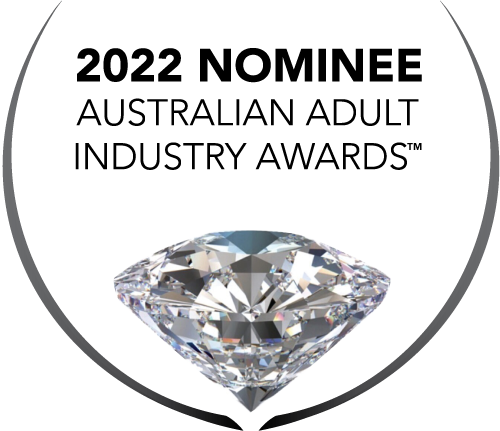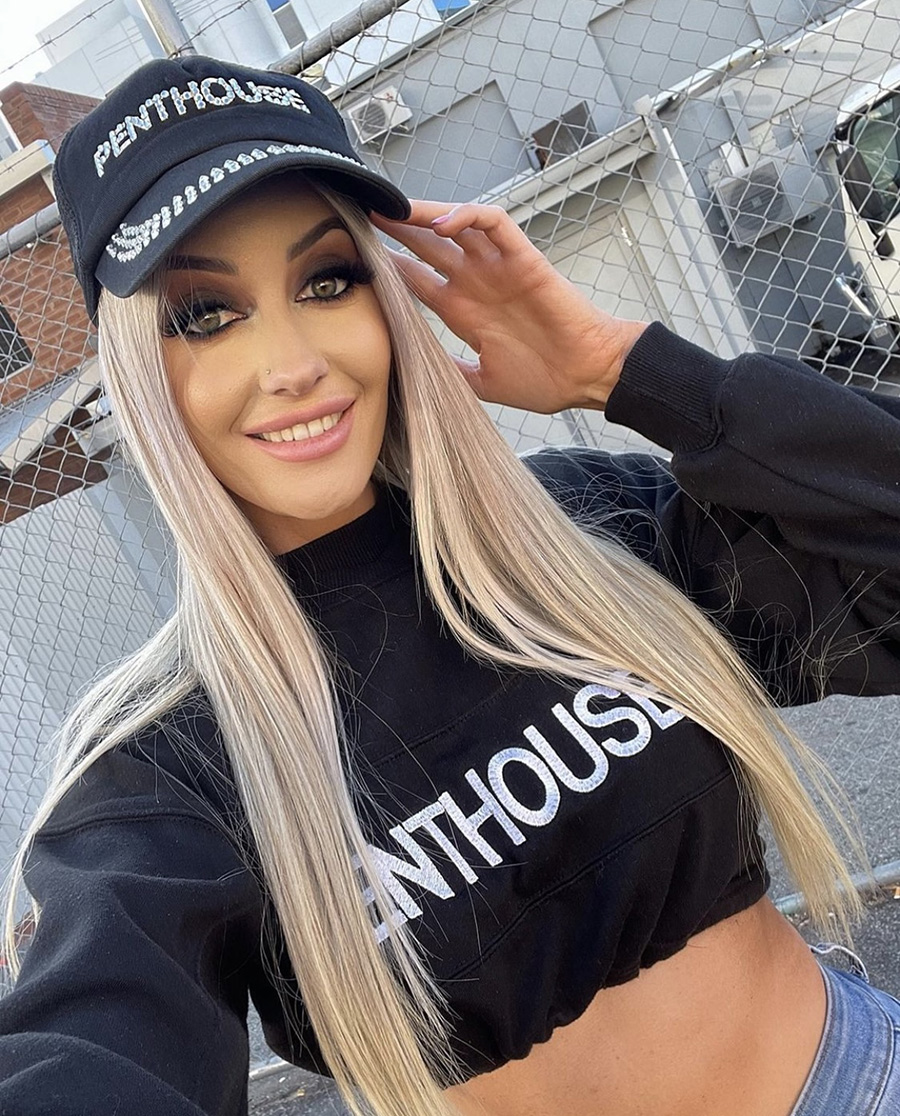 Hi Guys, Delsi here. So excited to be nominated in this years AAIAs I have been a manager at the Penthouse Club in Perth for the last 3 years. I have been apart of the Penthouse and former Xotica Team for 12 years and loved every moment.
Starting at Xotica as a barmaid 12 years ago, I had no idea the impact this amazing club would make in my life.
To still be a part of the Ladies In Red team is so awesome.
Walking in the Penthouse club, you are greeted with a smile, a beautiful lady to take you to your seat and take your drink order. We pride ourselves on friendly excellent customer service. I love coming to work and meeting new people as well as chatting to our regular patrons.
We have the most beautiful girls at the Penthouse Club in Perth and I am so proud to work beside them and be a part of this amazing club.
Thank you for your nominations.