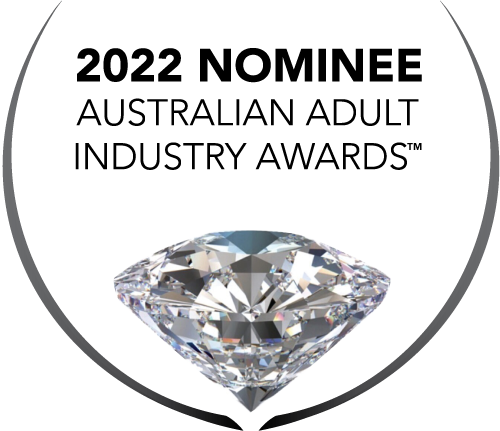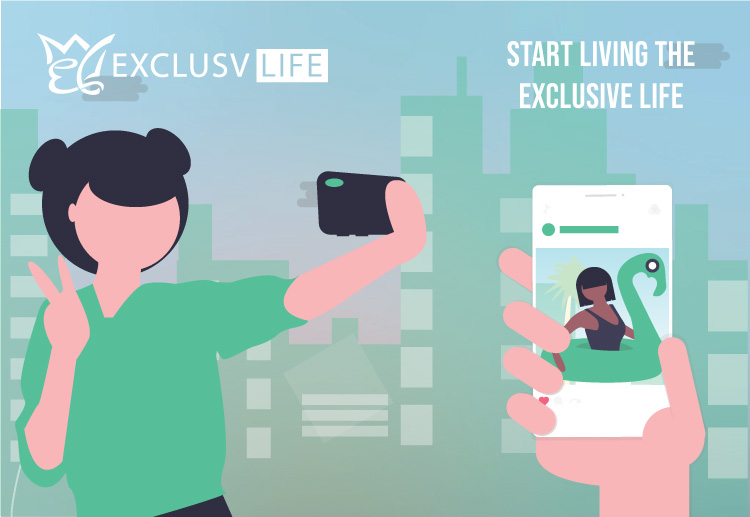 Are you a Custom Content Model, Erotic Photographer, Romantic Short Story Writer, or any other type of Adult Content creator? Do you want to monetize your followers? Turn your fans into profit with Exclusv.Life.
Exclusv.life is a next-generation online content monetization platform giving you the control to take your internet presence to the next level.
It is the belief at Exclusv.life that all creators should be rewarded for their hard work and that is where Exclusv.life can support you. We won't judge how you make your content, what content you make or who your content is for.
Exclusv.life offers multi-level private access, the best payout rates available, starting at 80% and free, daily, no-minimum payouts using a secure, internationally recognized, Adult-Friendly, payout provider with 24-hour support. No need to hide what you do or use greedy, tricky cash transfer apps.
Subscriptions, Exclusive Posts and Tip Jars are just some of the ways to monetize your fans using Exclusv.Life. Turn your Snapchat and other social media apps into an exclusive revenue stream.
Our Clear, well-documented Community Guidelines let you know exactly what you can and can't post. No getting banned or having posts removed without warning.
Privacy is important to us, we make sure that your personal details are secure and never shared with third parties without your consent.
It is so easy to sign up that creators like you are already earning thousands of dollars. Reward yourself for your hard work today and sign up to start living the Exclusv.life