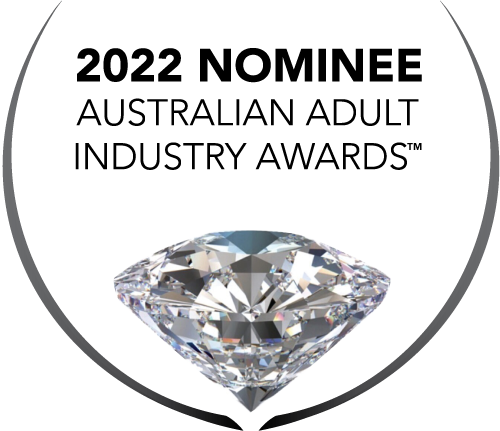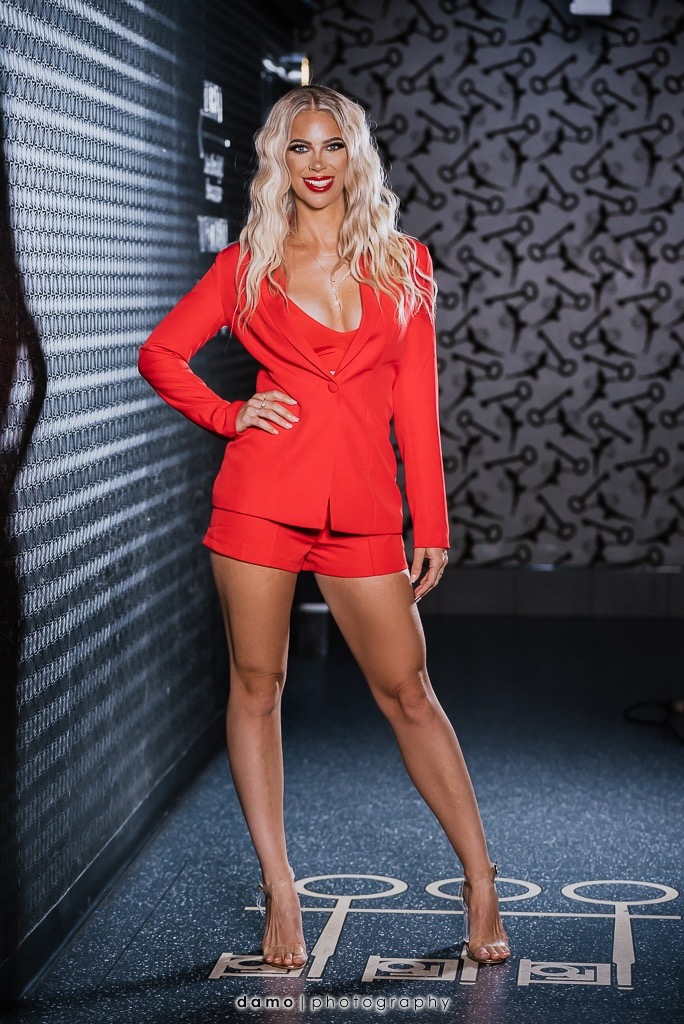 Social Media Chief/Manager at Penthouse Club Perth. AAIA Best Strip/Group Manager Winner 2021.
I have been in the Adult Entertainment Industry for over 13 years, starting at Penthouse (formerly Xotica) as a waitress/ bar tender. Within my time at the club I've travelled the world, working as an air Hostess for Emirates.
Along with my bubbly personality, love for meeting new people, I enjoy bringing my 5-star service to the only Gentlemen's Club in Perth.
I pride myself on my positive attitude & hard work ethic. I'm always having a good time whether it be with our beautiful Keygirls or patrons. If you see me at Penthouse, you will always see me smiling, having a laugh and bringing you the ultimate in gold class service.
My role around the club is helping wherever my team needs me, serving Platinum & Gold members, booking Keygirls in the Skybox and keeping staff & Keygirls in good spirits.
The fun & positive vibe that I bring to the Penthouse Club ensures that everybody, from staff to patrons, has a good time.
Being the social media chief, I am in my element. My role gives me the opportunity to give you all a sneak peak of the shenanigans of what goes on inside and behind the scenes at the Penthouse Club Perth.
I'm so humbled to be the 2021 AAIA Winner for Best strip/group manager.
It would be a such an honour and a dream to win best strip group/ manager 2 years in a row….Let's make it happen!!!
Can't wait to meet you all in Sydney at the Awards in May.
Much Love, Jenna
Xx