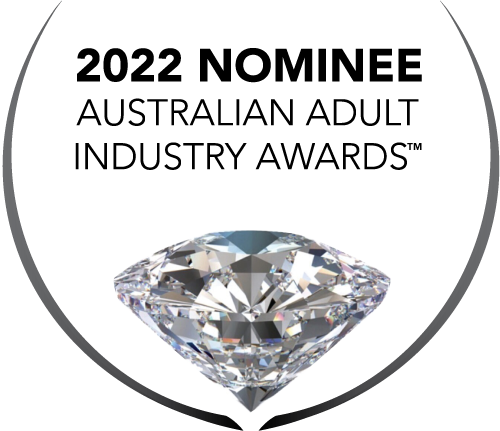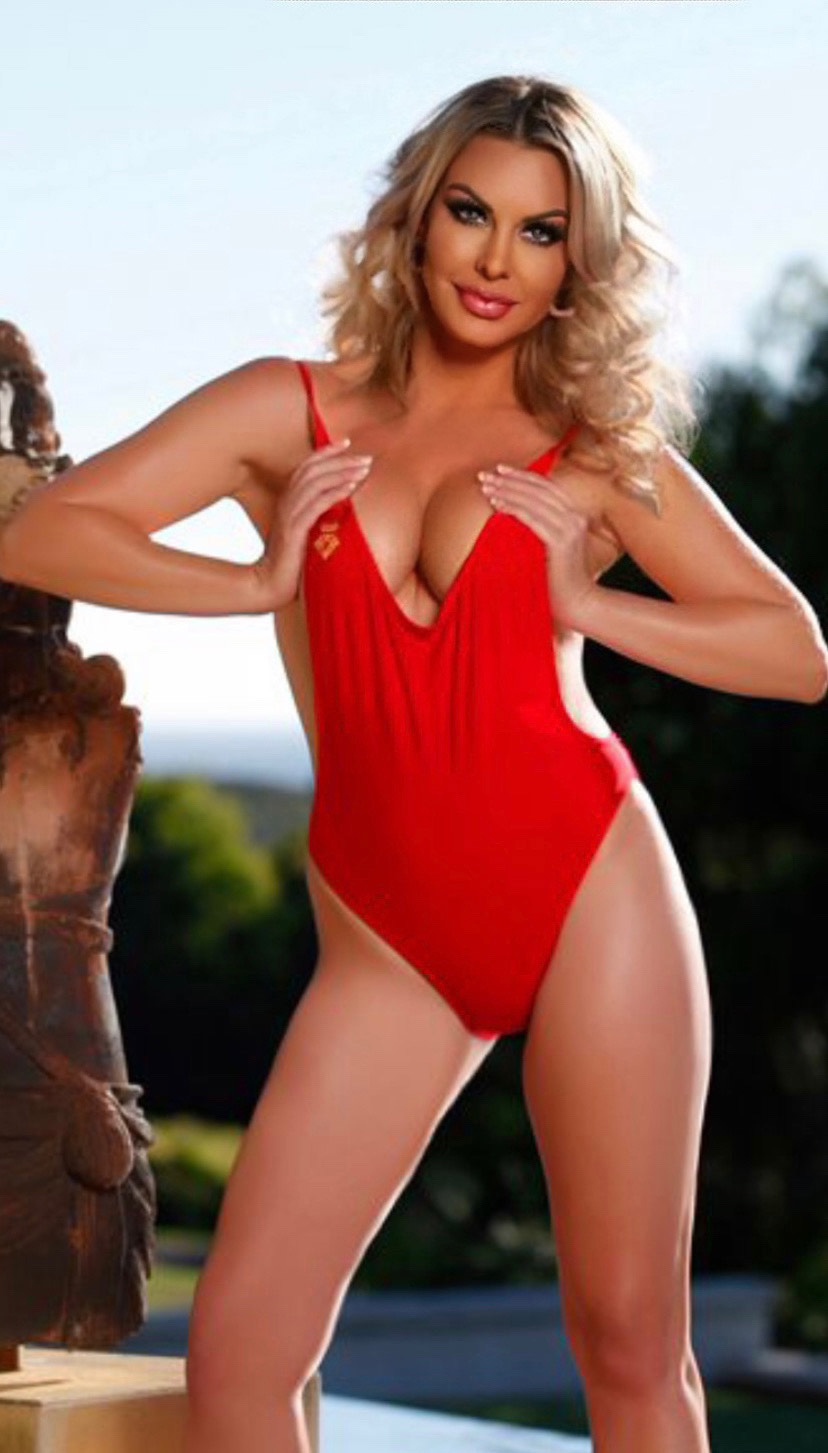 Jessica Bardot is a previous Covergirl and Playmate of Australian Penthouse magazine, gracing the pages in their magazines five times.
Jessica is also a previous winner of Australian Adult Awards in the Disability sector and Fetish and Fantasy. She loves being an ambassador and a support person for peers within the Adult industry, especially in the disability area.
Jessica is extremely passionate about her profession, and is known as a leader in the Australian industry, inspiring newcomers and always happy to lend a helping hand.
Jessica is thrilled to be part of the awards once again, and wishes to thank all her supporters for nominating her.
She is humbled and hopes to gain support when the voting for the awards begins.