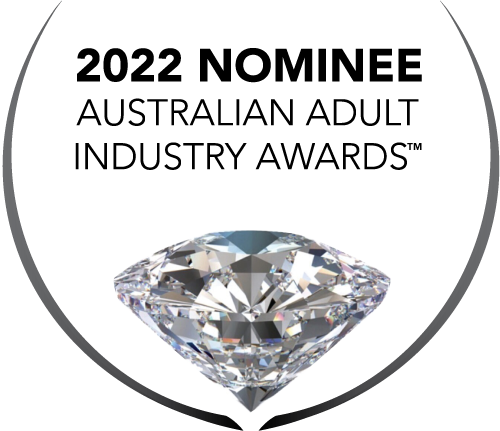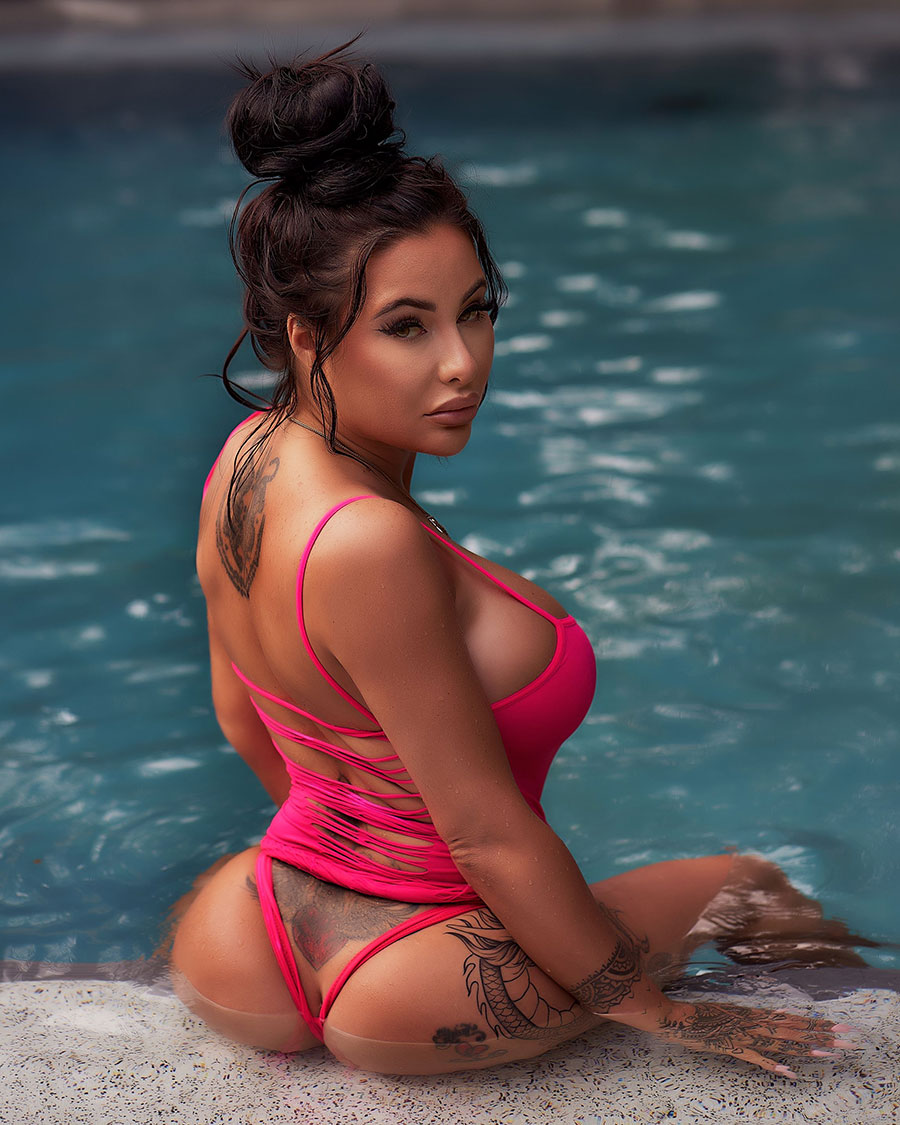 Hello everyone I'm Katie Black. Exclusive to Penthouse Club Perth, double diamond keygirl, home owner, cat lover, relationship counsellor and clothes styler to all my friends.
I'm genuine, honest and down to earth. Ask me anything, I'm straight up!
They say do what you love and you'll never work a day in your life… well that's me, I love what I do.
I meet so many interesting people and I work with some exceptional women. We are all about supporting each other, encouraging one another and being proud of each other's success.
I am like most modern women, hard working, strong, stubborn and have a bit of an illness when it comes to clothes and all things beauty. I love to shop but I also love to share, giving away clothing and possessions as quickly as I accumulate.
If you are in Perth, come visit me at Penthouse, I'll give you the VIP treatment, throw in some shots and I'll give you and a few hours of free counseling…😂
I've been so overwhelmed with the nominations, you guys n gals rock!
It's been a tough year for most with covid, travel restrictions etc but I really want to head to Sydney in May and go to the awards night, so please vote for me so I can grab a trophy!!
Follow me on Instagram, my stories are full of my life and daily shenanigans.