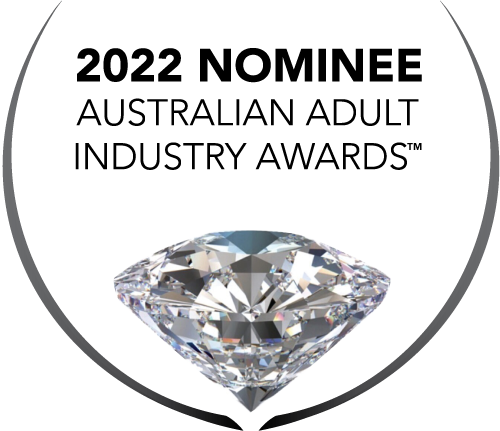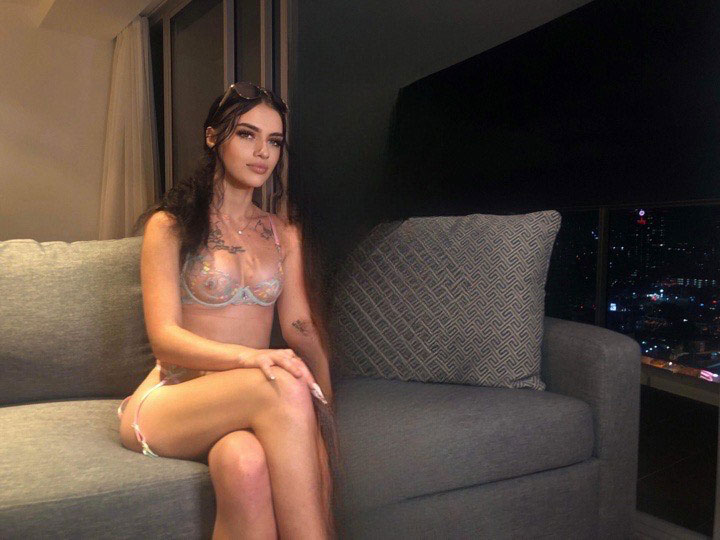 Kirsten, also known as babyxxoo.2.0 is very self dedicated to what she does as a job and that's what makes her so fierce, endearing to her fans. An Australian with hazel eyes and black hair, she will have you mesmerised with her photo content.
Whether your request is simple or dirty she will always knock your socks off with content.
You can find this beautiful girl on:
OnlyFans: https://onlyfans.com/u195860752
Instagram - https://www.instagram.com/babyxxoo.2.0/
Facebook - https://www.facebook.com/kirsten.elizaphilippi19
Mention you found her via AAIA to get a free month's subscription!