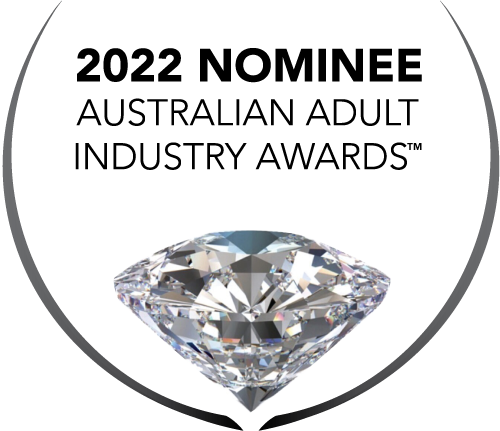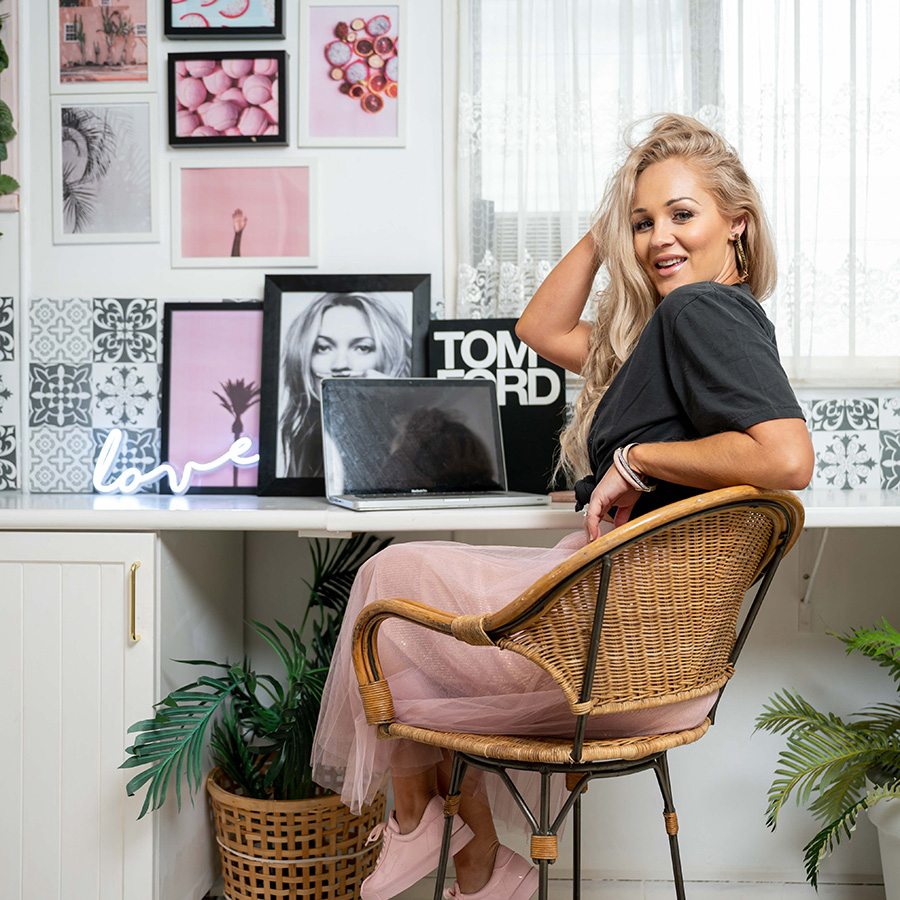 Lahnee is a Sexual Healer, Educator, Tantrika + Coach & Counsellor. She is also a journalist, pod-caster, speaker, and content QUEEN. She has made a name for herself as the go-to-woman for a modern approach to sexuality & well-being, bringing you not only her expertise, but connecting you to epic humans and ideas through her various channels including her popular Podcast, 'Welcome to Lahnee Land' where nothing is off limits and it's all about REAL TALK.
This Aussie based Sexual Badass found her passion helping couples, women and men live better, more fulfilling lives in and out of the bedroom by embracing a sense of overall well-being & learning to push the boundaries of what's considered "normal".
Her mission is to get down and dirty to challenge society's views on sexuality, sex work, porn, body image & anything else people don't like talking about.
She has been a support for the adult industry for nearly four years helping sex workers find a greater sense of wellness through connecting the dots between sexual, emotional, spiritual, social and physical well-being. She offers a completely non-judgemental space for the adult industry to explore counselling, coaching and educational services.