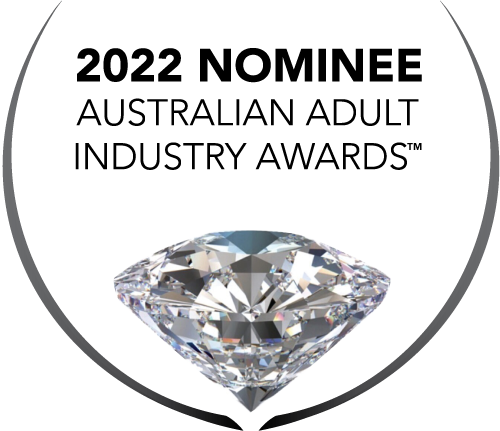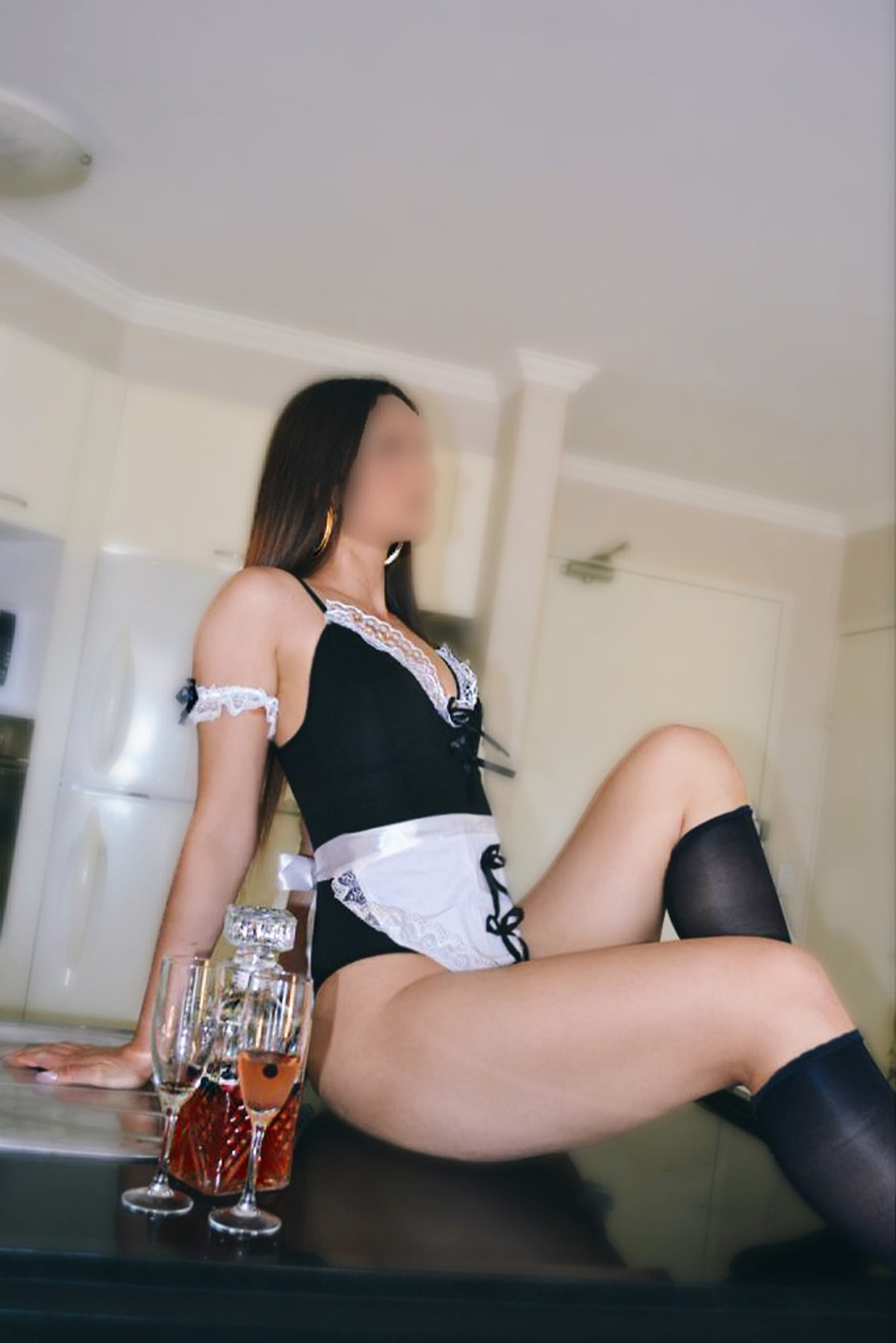 Firstly I'm Lexi, and I am so excited to be nominated for Best Photo Authenticity- I have to say this is all very cool! Barely 20 I am an industry debutant and what a warm welcome to receive from this diverse and enticing community.
I want to thank Mr.Cheese & all my other misters for making 2021 so phenomenal!
I want to thank my Foxy family for all their support and The Fox Experience for supporting me in this adventure!
If you'd like to meet in person to see just how much I look like my steamy photos, you can contact me on [email protected] or via my direct line 0431 936 197!