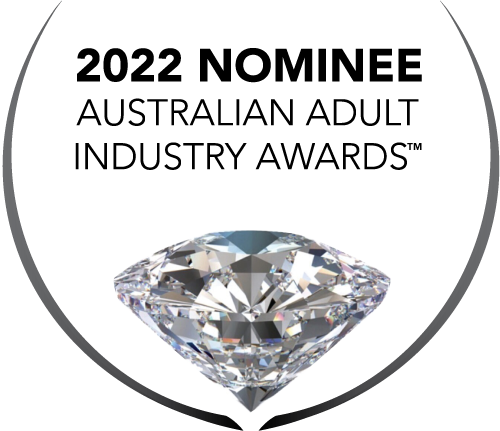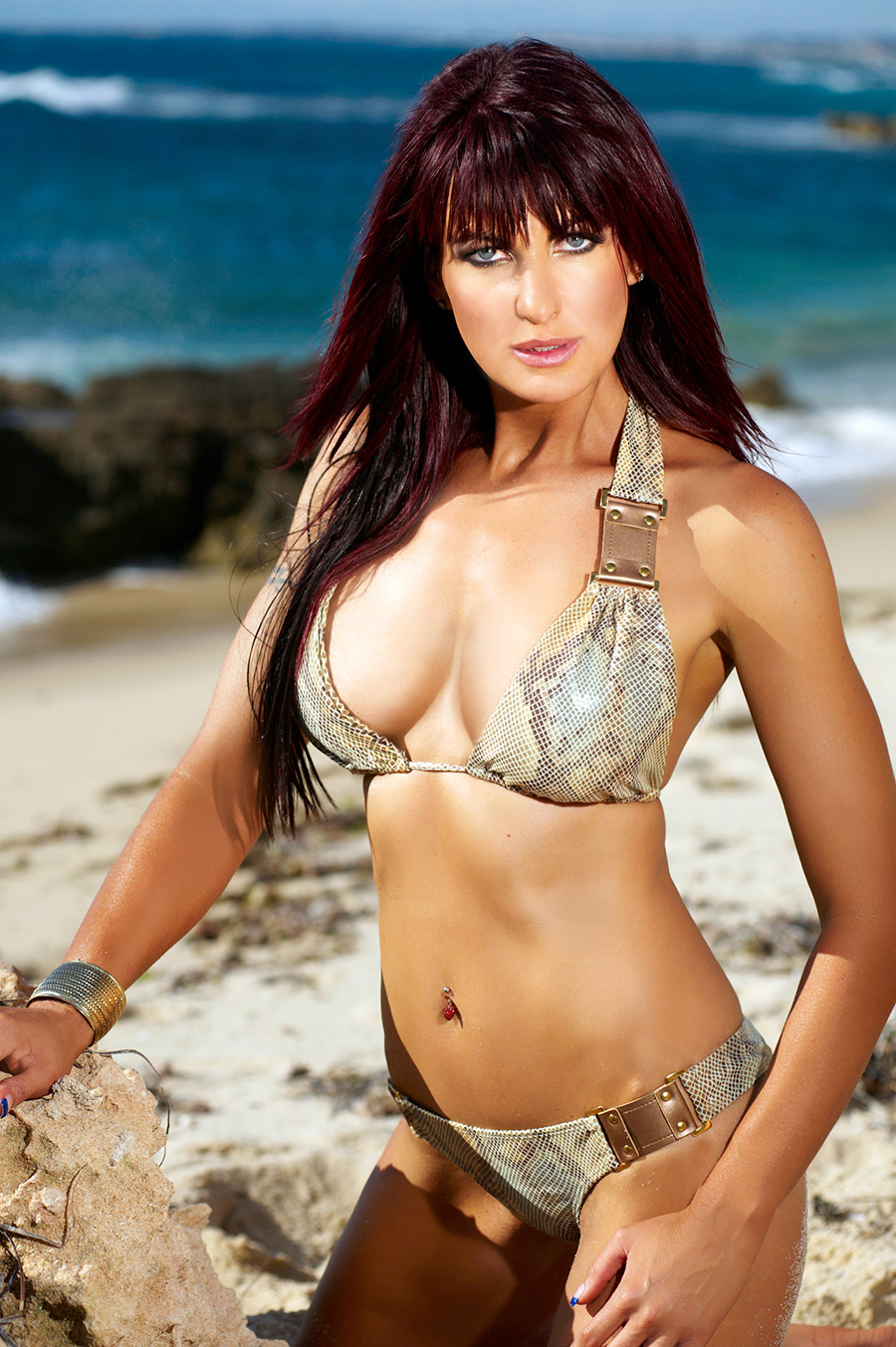 Manager at Penthouse Club Perth. Lady in Red. Japanese Akita breeder.
Well hello ladies and gentlemen, I'm Montoya Joy, most people call me Monty. I've been in the entertainment industry for… are you ready for it… just over 20 years!!! Started as a dancer/showgirl for Penthouse Club Perth (formerly Xotica night club) and worked my way up to a management role, known as the ladies in red.
You'll find me at penthouse running around in my red dress most nights. Give me a shout if you're in the club.. "Hey Monty let's have a tequila" I'll run right over and happily oblige.
For those that know me from penthouse or socials, I'm a farm owner who breeds, winning race horses and Japanese Akitas. I'm obsessed with breeding the best quality so they can have the perfect temperament to be pets and to bring home the top awards at shows.
Talking about awards, I'm honoured to be nominated here and I would love to win an award and bring it home.
Give me a follow on Instagram, keep up to date with all the news.
Big Red Kisses
Montoya Joy