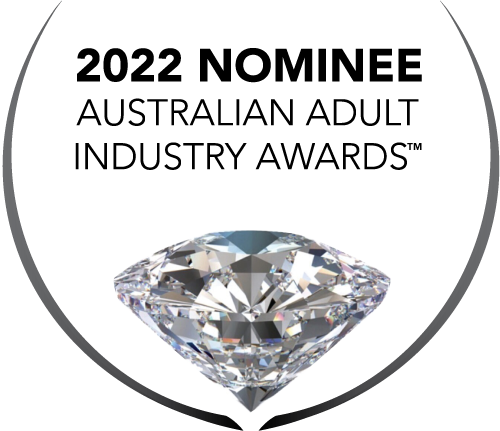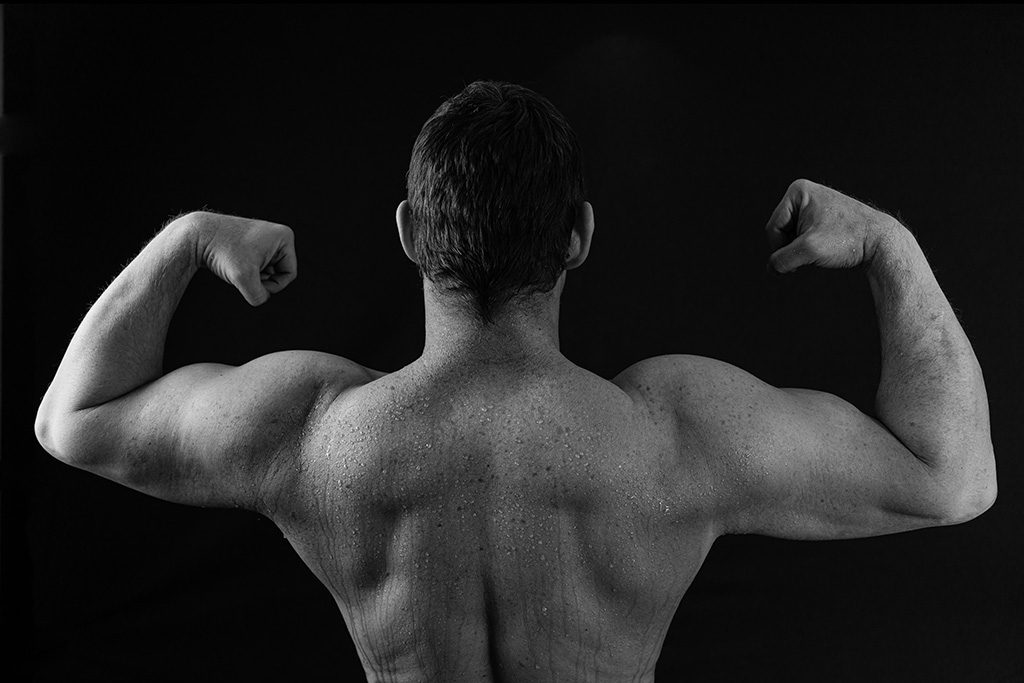 Built by the devil to be worshiped like a god. Hedonistic content creator hailing from Perth.
Ryder shares his debaucherous and decadent lifestyle online for your enjoyment. When you subscribe to his OnlyFans expect to see regularly released XXX and themed content featuring hot female creators alongside solo shots of his gym-toned physique.
Custom content is available on request, get in touch to see how he and his co-stars can satisfy your desires.
Ryder also gets a kick out of engaging with his fans and replies to ALL messages, ask about paid ratings and sexting experiences.
Mention you found him on the AAIA website for a special deal on pre-made and custom content!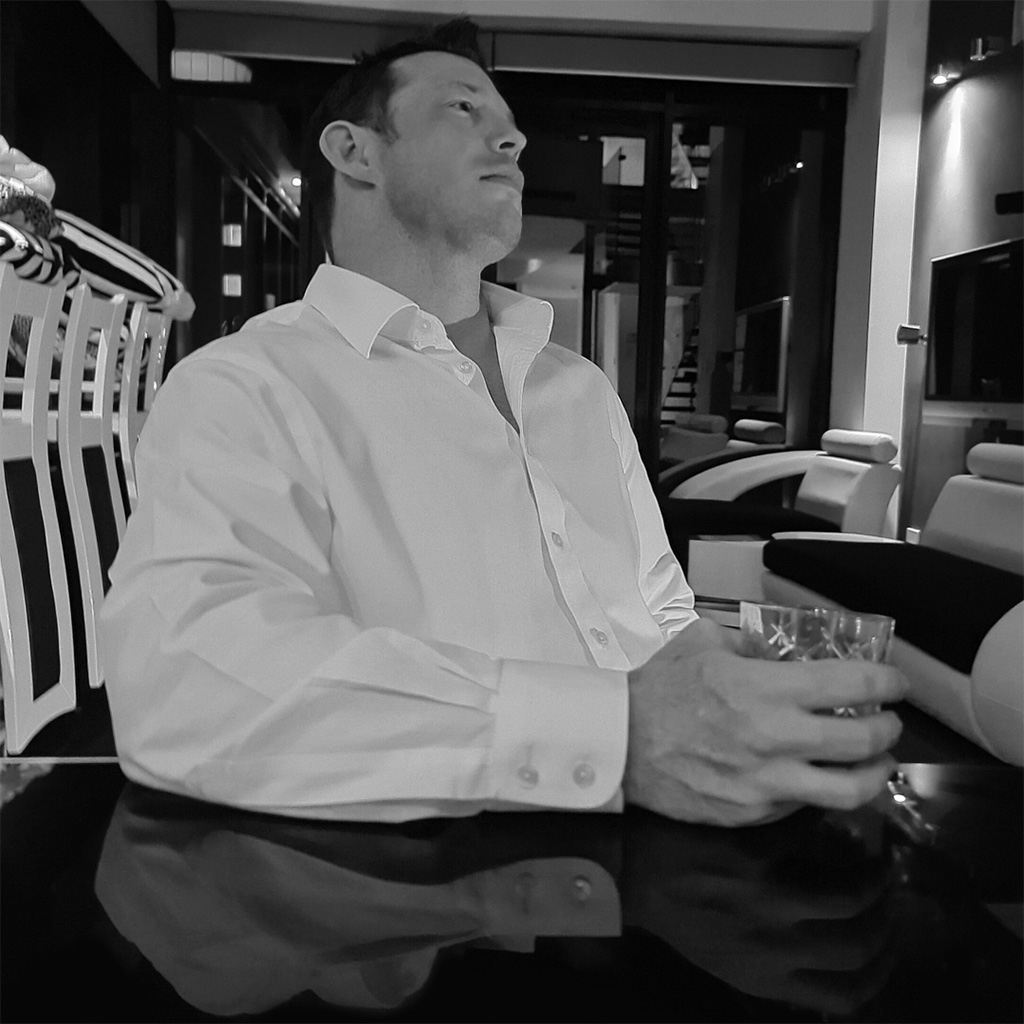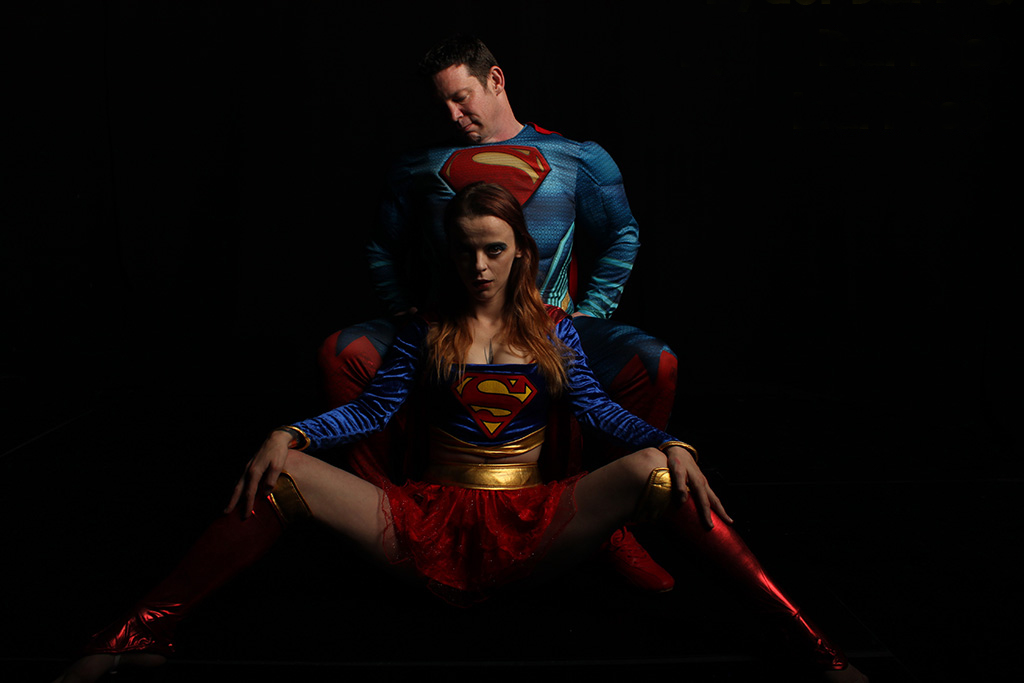 Supergirl pictured above is Indi Rose, photo by Darbyhouse.