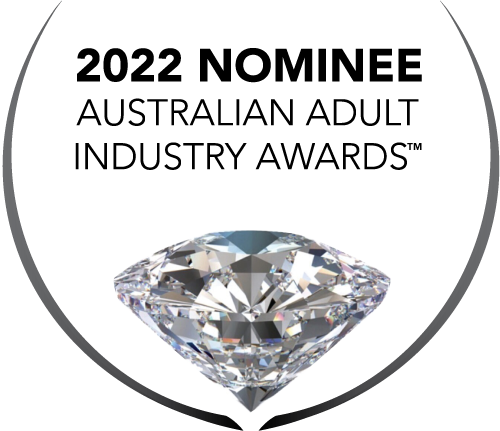 A day in the Life of Tammy Jo! Or as most describe me as the Inked Barbie who stepped out of the playboy mansion straight into Down Under Australia!
I love touring Australia and meeting all types of people from all different walks of life. The industry has blessed me with understanding no two people are the same. I admire each of my clients and love to bring out their best quality in themselves by making them feel confident and sexy.
I am a little bit of a Country girl at heart so if you catch me hitching a ride in a Vdouble make sure you say hello. I am well known in the industry for being Wild and Exotic, often wearing leopard print. It reflects my fearless soul but don't get me wrong Pink and Sparkles are my first choice everyday. I am known for being on the back of a Harley with my long Blonde hair blowing in the wind at sunset. This is when I feel most free and alive.
I am super down to earth. I build great relationships with my clients and enjoy most that I always exceed their expectations and give them a WOW experience, one they never forget so they keep returning to get a little bit more of Tammy Jo! My Laugh is so infectious and unique I often find people laugh when I laugh.