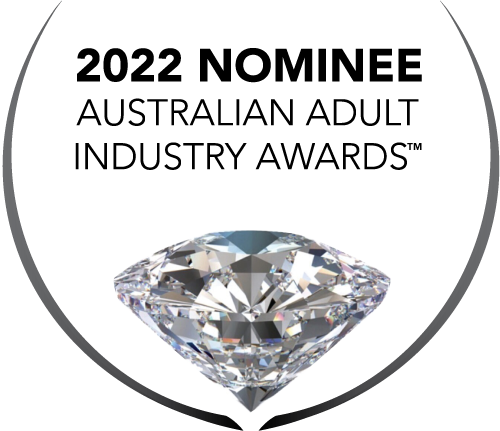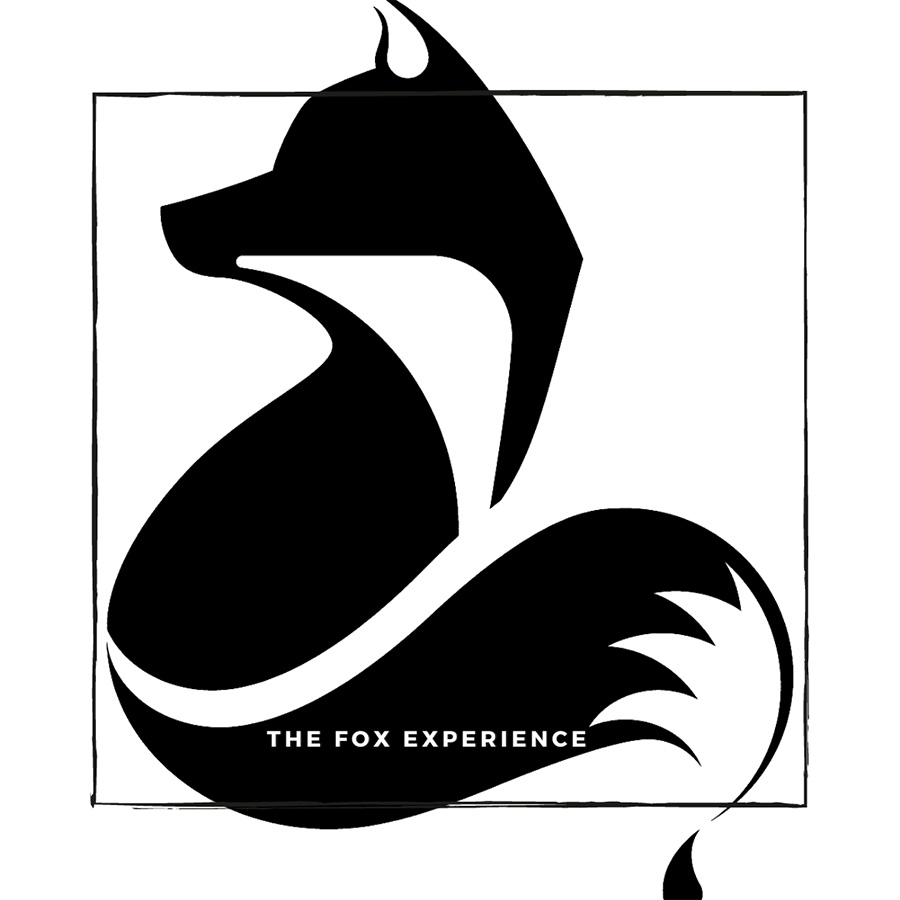 The Fox Experience is the culmination of over 10 years in the adult industries to create a one-of-a-kind, professional and workable space for escorts. We at Fox understand escorting in a unique context combining intimacy & erotic experiences with genuinely enriching exchanges, safely and consistently. .
Exclusv.life is a next-generation online content monetization platform giving you the control to take your internet presence to the next level.
Why is The Fox Experience so different to other agencies?
Firstly, we operate on an appointment system, meaning appointments arranged typically 48hours prior to meeting.This actually works to your advantage as this develops a unique culture of mutual respect & professionalism.
Secondly, The Fox Experience is operational between 9am and 9pm Tuesday to Sunday. This allows our Foxes to maintain their other engagements & a balanced healthy, happy life outside of their Foxy adventures. Additionally we understand that these hours allow for building a really consistent and reliable client base.
Thirdly, our black book is full of genuinely respectful clients. Our clients respect your time, communicate clearly and politely & are vetted for your security.
These three things, along with our brand dedication to discretion, mean The Fox Experience is Sydney's most executive escort agency.
Contact us for appointments or applications:
Text: 0435411258
Email: [email protected]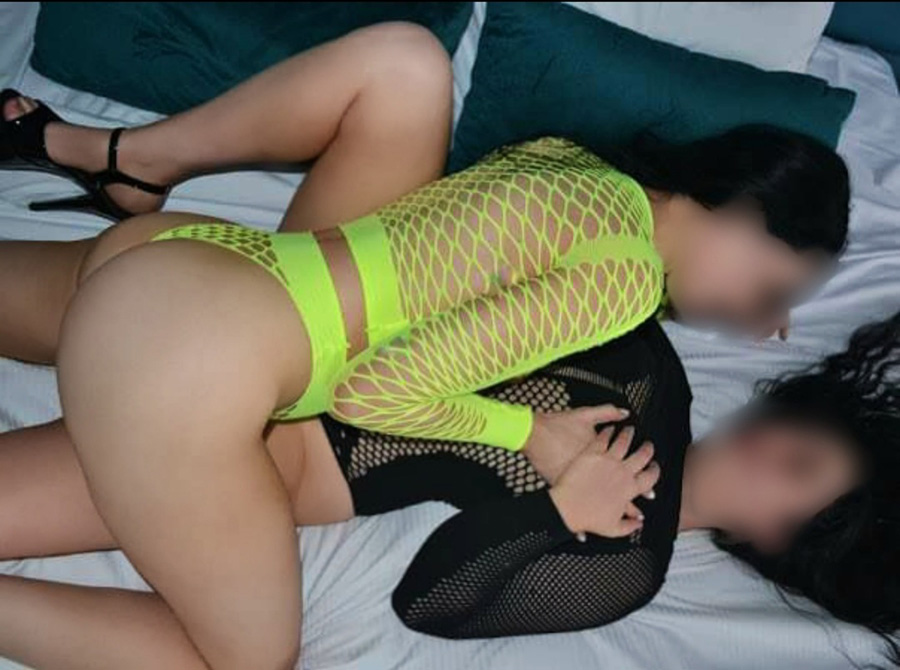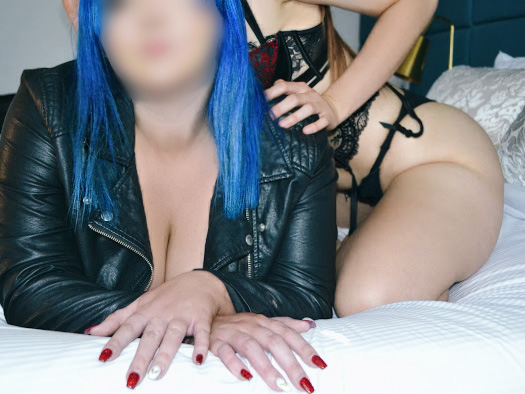 Contact The Fox Experience: