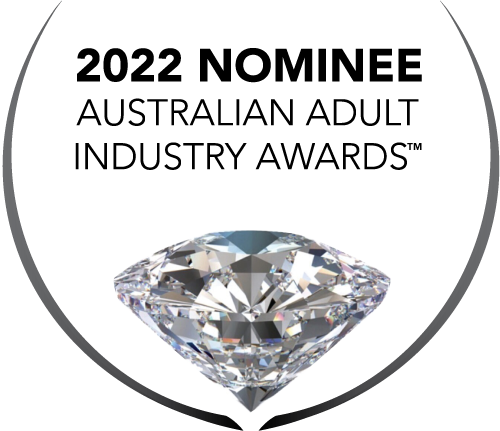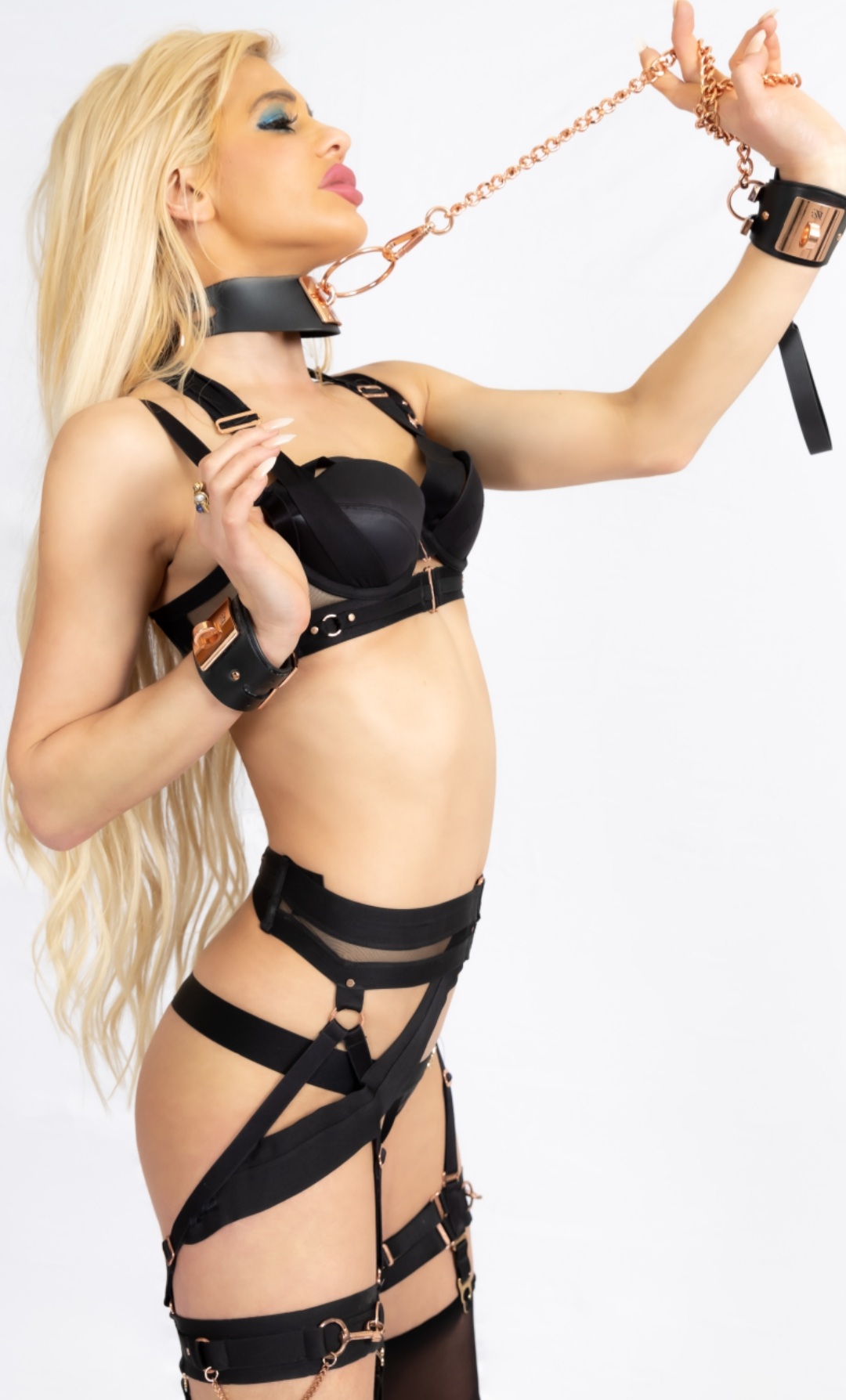 Cheeky and playful XXX content creator with a cult following. Cum and see why! A divine creature, of doll sized proportions. A pornstar escort elite, touring across our great nation. Of crystalline eyes and rumoured magic powers, satiating your demons in an unforgettable hour.
An Australian raised eastern European beauty, leggy, slender and naturally tanned. With crystalline eyes and a platinum mane, Adella is playful and has a cheeky demeanour. Desirous of your satisfaction!
Escape reality and bring your fantasy to life with one of Australia's hottest talents. Adella Allure is a PSE and DT specialist delivering a stand out service that will blow your mind.
If you desire to see her in action before you meet, her XXX content is available exclusively on Onlyfans. She in the top 2 % worldwide on the platform… cum and see why!
Her main Onlyfans account is FREE to subscribe: www.onlyfans.com/adellaallure. There are hundreds of teaser pics and vids on there to get you excited.
Mention on Onlyfans you found her on the AAIA website and she will send you one of her popular videos to enjoy (10" Deepthroat Challenge, Luxury Dirty Girlfriend Encounter, the Nympho Nurse Trilogy, Adella Does Anal, and Service the Tools! are some of her favourites!)
If you want to see more it's $49 to subscribe to her VIP account onlyfans.com/adellaallurexxx where ALL her full length XXX vids are unlocked.
Please do not message her on Onlyfans about meeting up in person; it's against the rules of the site, SMS her INSTEAD. Her number is 0407530802.
Also, feel free to follow her and say hello on social media, she endeavours to respond to everyone although it can take some time!