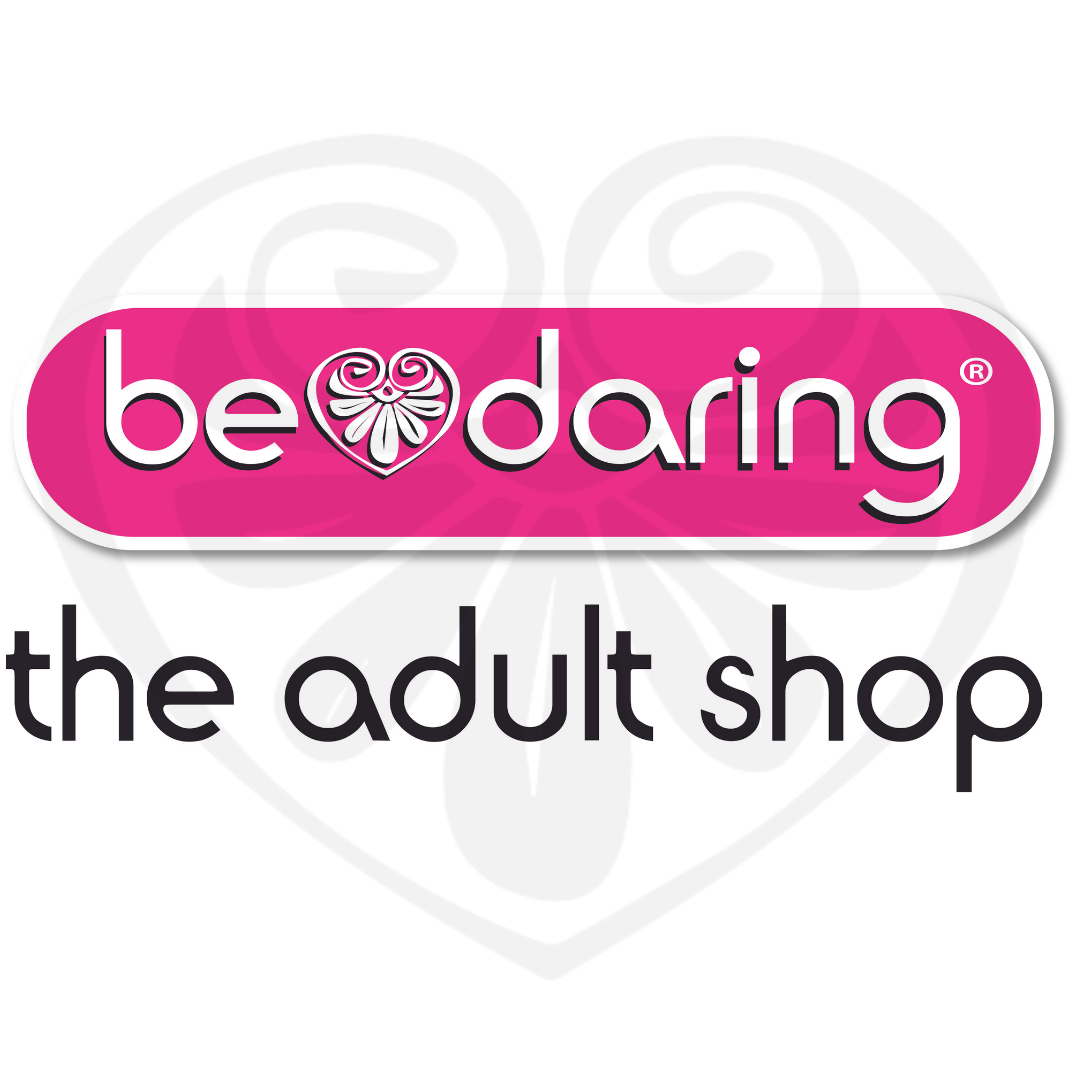 Don't be shy… Be Daring!
As market leaders in the adult industry, you can rest assured that Be Daring host a large collection of all your favourite premium items and brands! Featuring a huge range of the most exciting and pleasurable sex toys for all identities, lotions and potions, bondage gear, and lingerie lines at competitive prices; It's clear that variety is the spice of life, and we want you to have it all!
At Be Daring, you can expect to be satisfied with your experience every time. Although, anticipation is a pleasure in and of itself, we still don't like to keep you waiting. So, with 3 "bricks & mortar" stores, discreet packaging, speedy same-day delivery, and a local click and collect option on our website bedaring.com.au you can count on us when you need it most! Proudly Australian and family-owned and operated, with a knowledgeable team of dedicated and passionate staff, every Be Daring order is handled with the personal touch that you won't get anywhere else.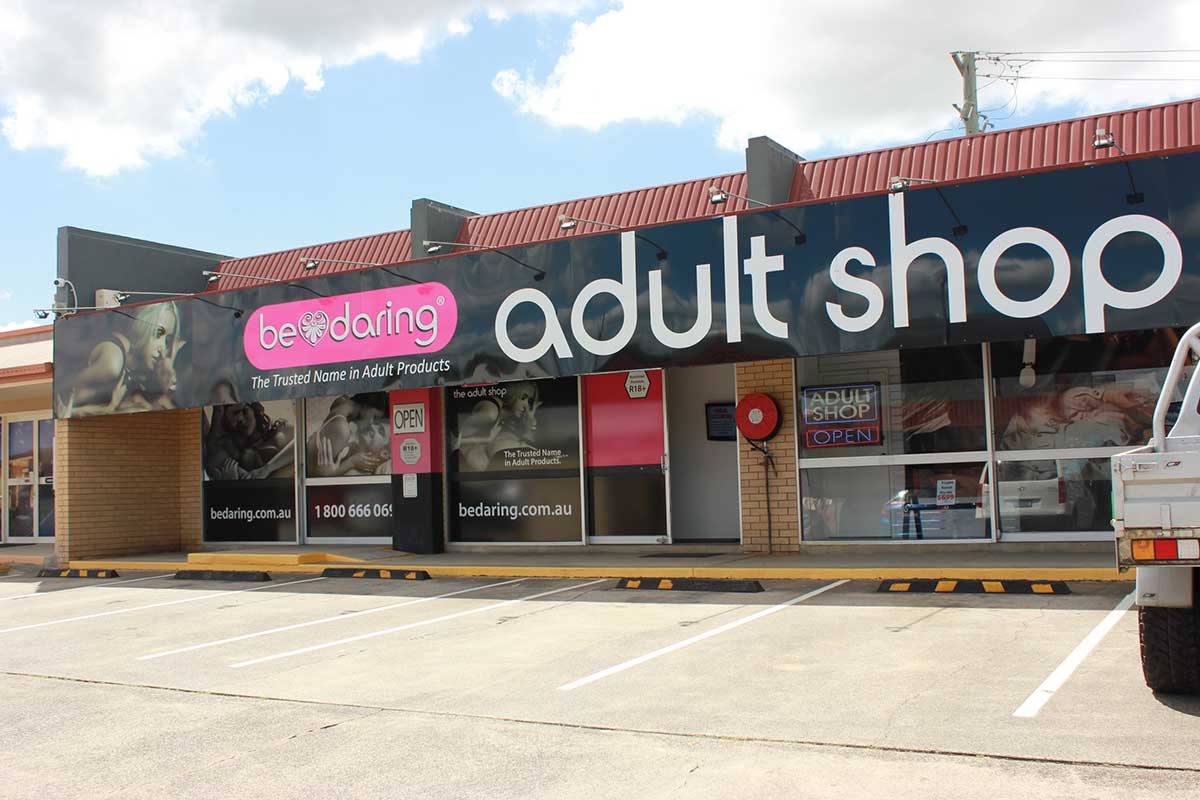 Follow Be Daring The Adult Shop: