Hi, my name is Brooke Lignow, and I'm the soul trader and Director of Platinum Promotions.
In 2013, I started off as a freelance entertainer, and within the first 12 months of entertaining, I realised I had a passion for pursuing an exciting career in the industry. With my previous work experience in aviation, I wanted to make the most of my love of customer service, and to fill the gap that had been missing in the entertainment sector for decades. My goal was to deliver a premium service like no other, thanks to careful planning and an inspired vision.
In 2016, the magic first began when I created Platinum Promotions. The business is the first of its kind in WA; a one-stop entertainment shop offering the best women and men available for adult entertainment. I had a vision where clients would contact me, explain what they were looking for, and we would offer something much more than your everyday topless waitresses and strippers. Thanks to strategic thinking and a great eye for which men and women are going to stand out in a crowd, my business has gone from strength to strength.
At Platinum Promotions, we provide the following services:
Topless haircuts
The naked chef
Naked DJ's
Naked Yoga
The hangover maid
Novelty entertainment (Midgets and Fatograms)
Boat charters
Private venues
Access to a wide range of caterers
Go cart racing
Paint balling
Platinum Promotions is all about creating a strong culture within the entertainment industry.
I am proud to say that Platinum certainly wouldn't be where it is today, if it weren't for the like-minded and strong ladies by my side.
We aren't just an agency, we're a team of hard-working and passionate ladies, who take pride in our quality service.
Thank you for this amazing opportunity, and I'm looking forward to seeing everyone soon at the 2022 Australian Adult Industry Awards night.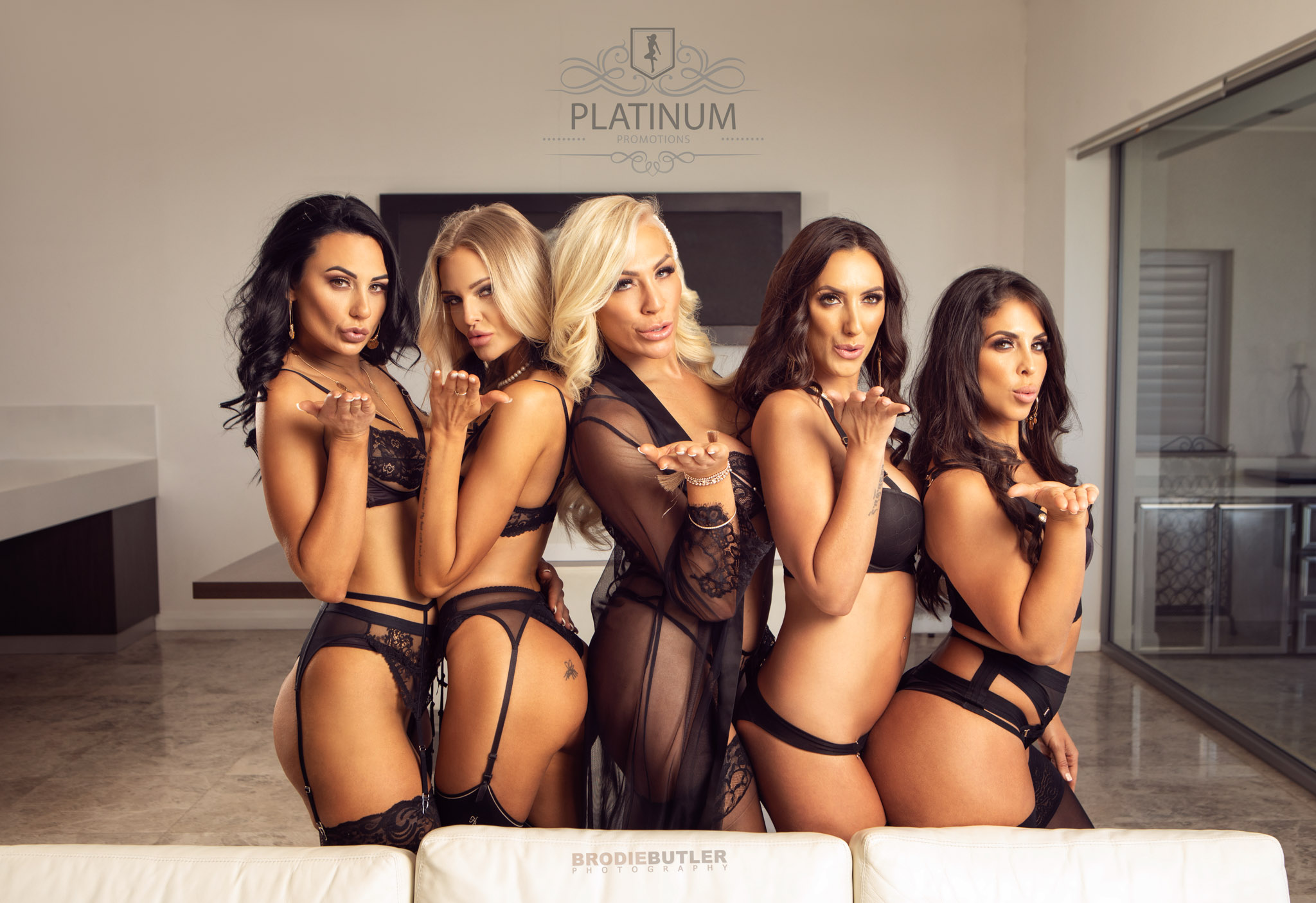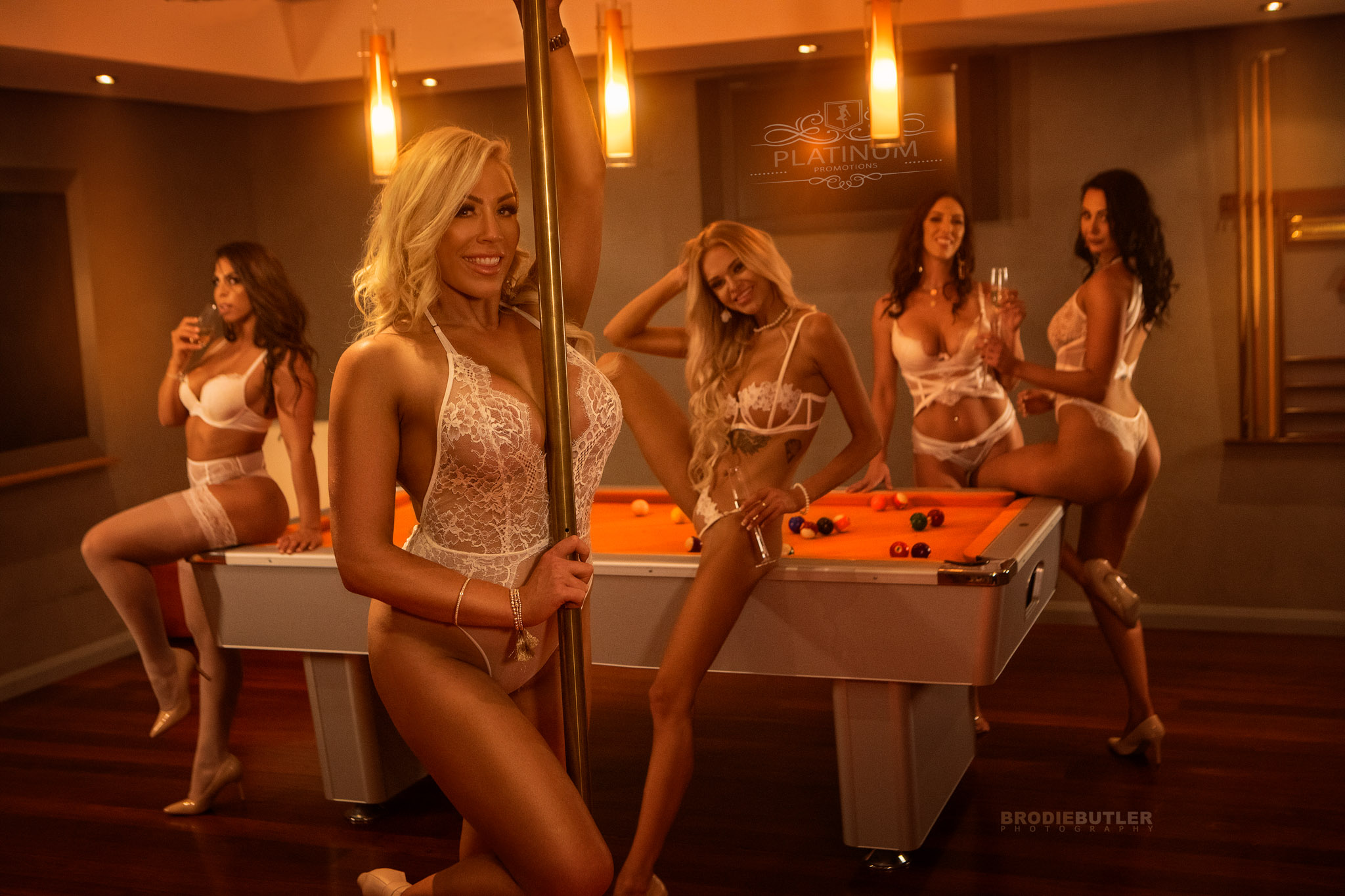 Follow Brooke Lignow & Platinum Productions: