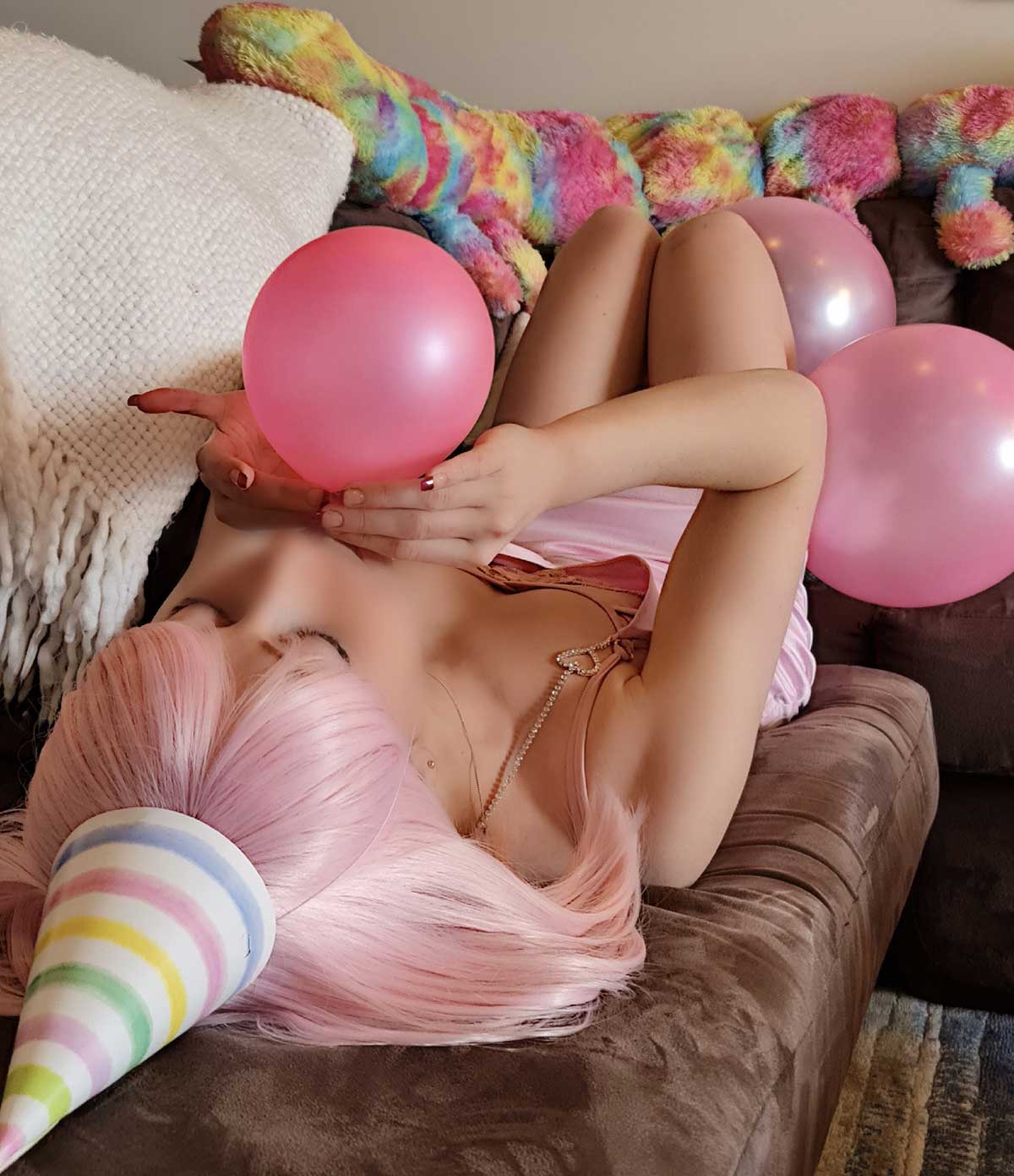 As the saying goes "you are what you eat" so indulge with sweet little me on a platter for you. Satisfy your craving for a bit is sweet sugar by letting me be your sugar rush.
I am sweet, peachy and insanely irresistible, delicious and soooo morish . Let's savour each other with a beautiful romantic living escape to Sugar Heaven (and I am not talking about food here!) filled with affection, lots of, or as little of verbal and physical conversation with my bubbly sweet self.
If loving vanilla is what you are seeking or a bit more the book me Candy today and unwrap the best present you could give yourself- A bit of sweet with Candy!!!
3 Delicious Experiences:
~ Girlfriend Experience
My vanilla intimate loving sexual girlfriend experience.
~ Food Delights Girlfriend Experience
"I am your sweet platter who specialises in food sex in my Food Delight Girlfriend Experience!" 😉
1. Strawberries & Cream
2. Sushi
3. Chocolate
Please choose a option which will entices you to salivate for more! ;).
~ Porn Star Experience
Sugar and Spice and all things nice and naughty that's what PSE is all about. "The way to a man's heart is through his stomach" (wink wink!!!). In PSE, I am your little hot nympho who thrives off roleplay, anal, squirting, hardcore kinky sex and maybe indulge in a little food play!! Let's create a sugar and spice recipe of passion together!!