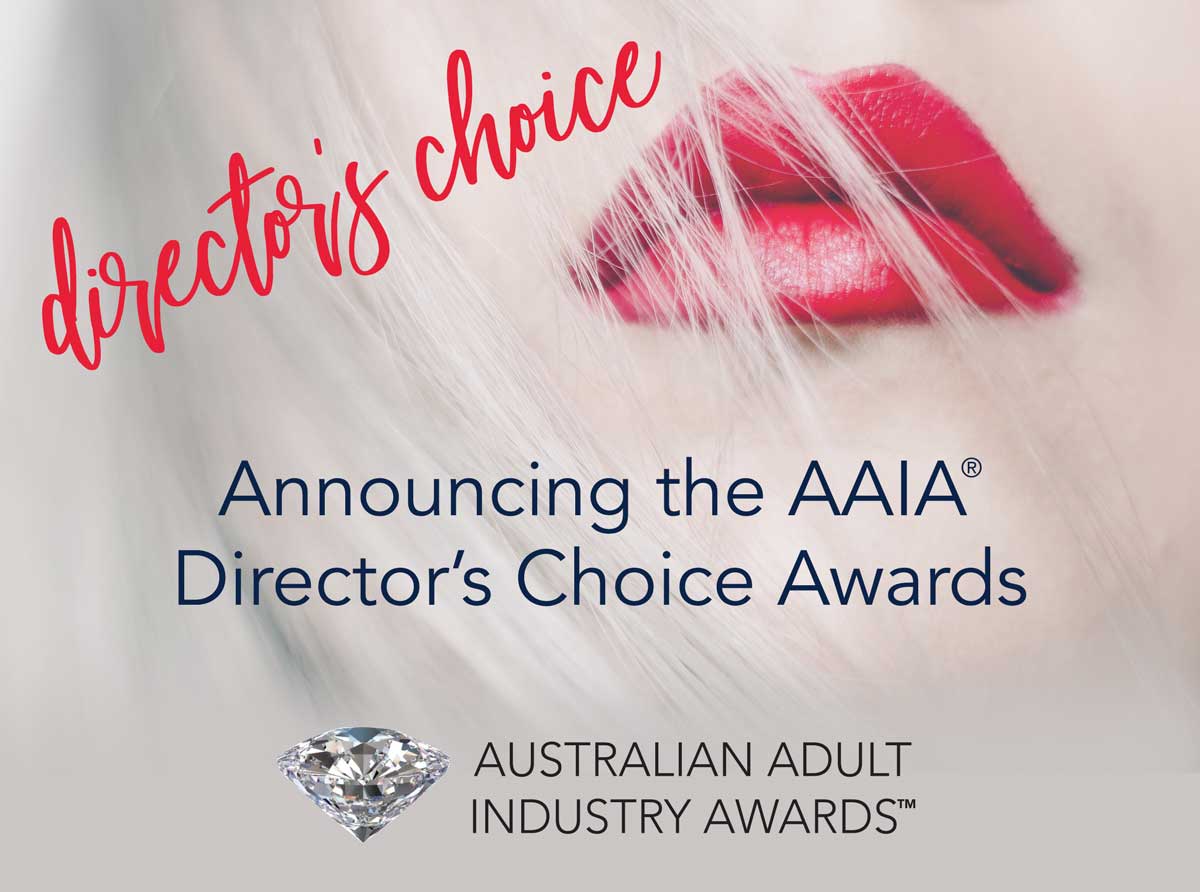 Announcing the AAIA Director's Choice Awards
Australian Adult Industry Awards™ - A.A.I.A.® managing director, Maxine Fensom, has announced a new set of 'special merit' awards, the Director's Choice Awards.
These awards will be presented at the A.A.I.A.®  event on May 26th, and are open to people/businesses that either missed the nomination cut-off date, or feel that no current category reflects the product/service they offer.
The winners of these awards will not be selected on the basis of the number of votes gained, rather, they will awarded to people/businesses that have displayed a high level of professionalism and service over the past 12 months, and will be decided at Maxine's discretion.
If you feel you should be considered for such an award, please email [email protected] with details of what category you, or another person/business, should be considered for, and include your reasons for the nomination.
GET TICKETS TO A.A.I.A.® 2022!