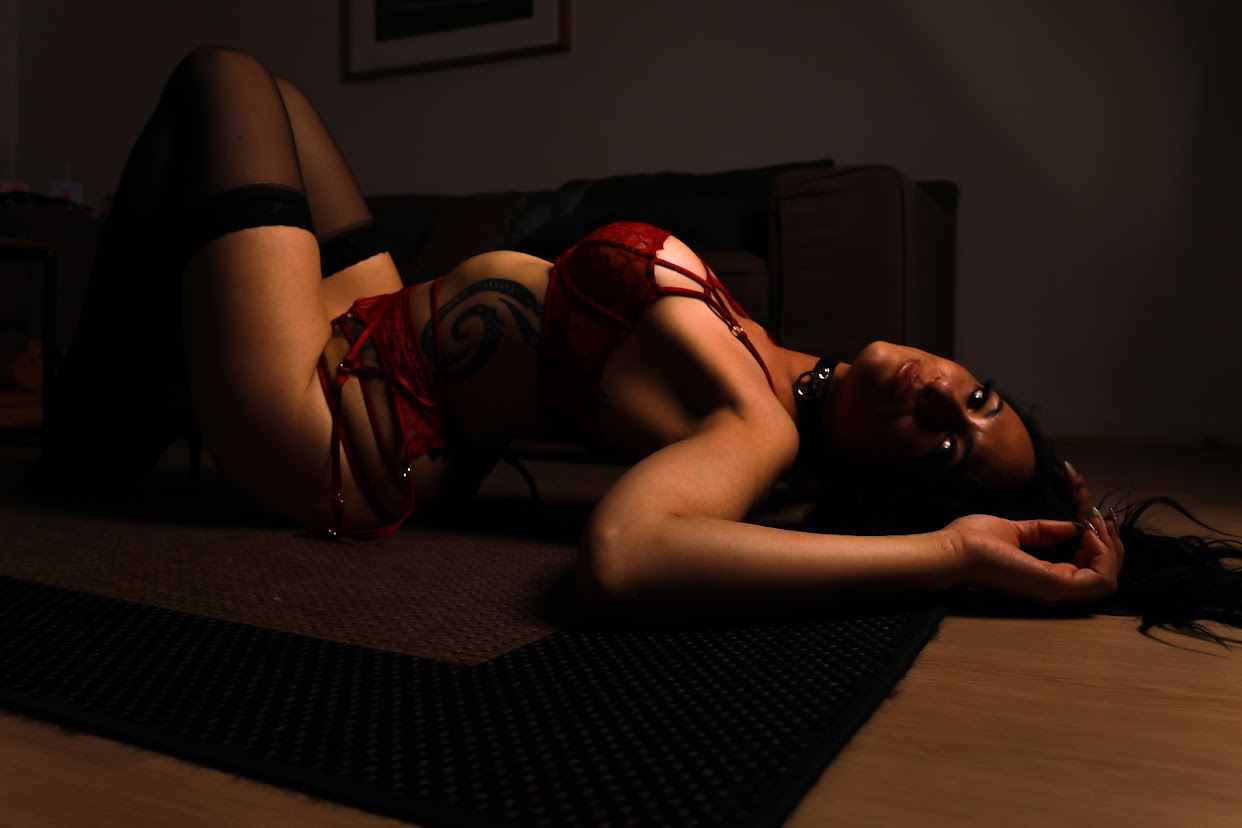 Gaia Love Tantra is a collective of nurturing and talented tantric therapists, offering our unique take on Tantra, Sensual Massage and Sacred Bodywork.
Offering our unique heart-centred Tantric sessions in Melbourne, why not treat yourself to feel and receive the gifts of deep devotion, divine sensuality and a heart-centered presence.
Gaia love Tantra offer a range of high-class, beautiful, intelligent caring and empathetic therapists who all offer their own personalised and unique approach on tantra and sensual massage. Each highly skilled therapist has been carefully selected based not just on their skills, but on their natural desires and tendencies to genuinely want to help others.
Our ladies are here because they want to be here, because they know how important and how truly powerful the act of touch is. They know the power they hold within and that through their conscious touch and transfer of energy they have realised their ability to help people heal and deal with all sorts of different sexual and emotional blockages that can be stored deep within our bodies.
While all our beautiful therapists have their own specialties, all of them combine sensual and tantric aspects to create their own intuitively lead, highly arousing body-to-body session. Each session with each of our different goddesses is extremely sensual and offers lots of body slides and soft touch and lots of fun sensual teasing.