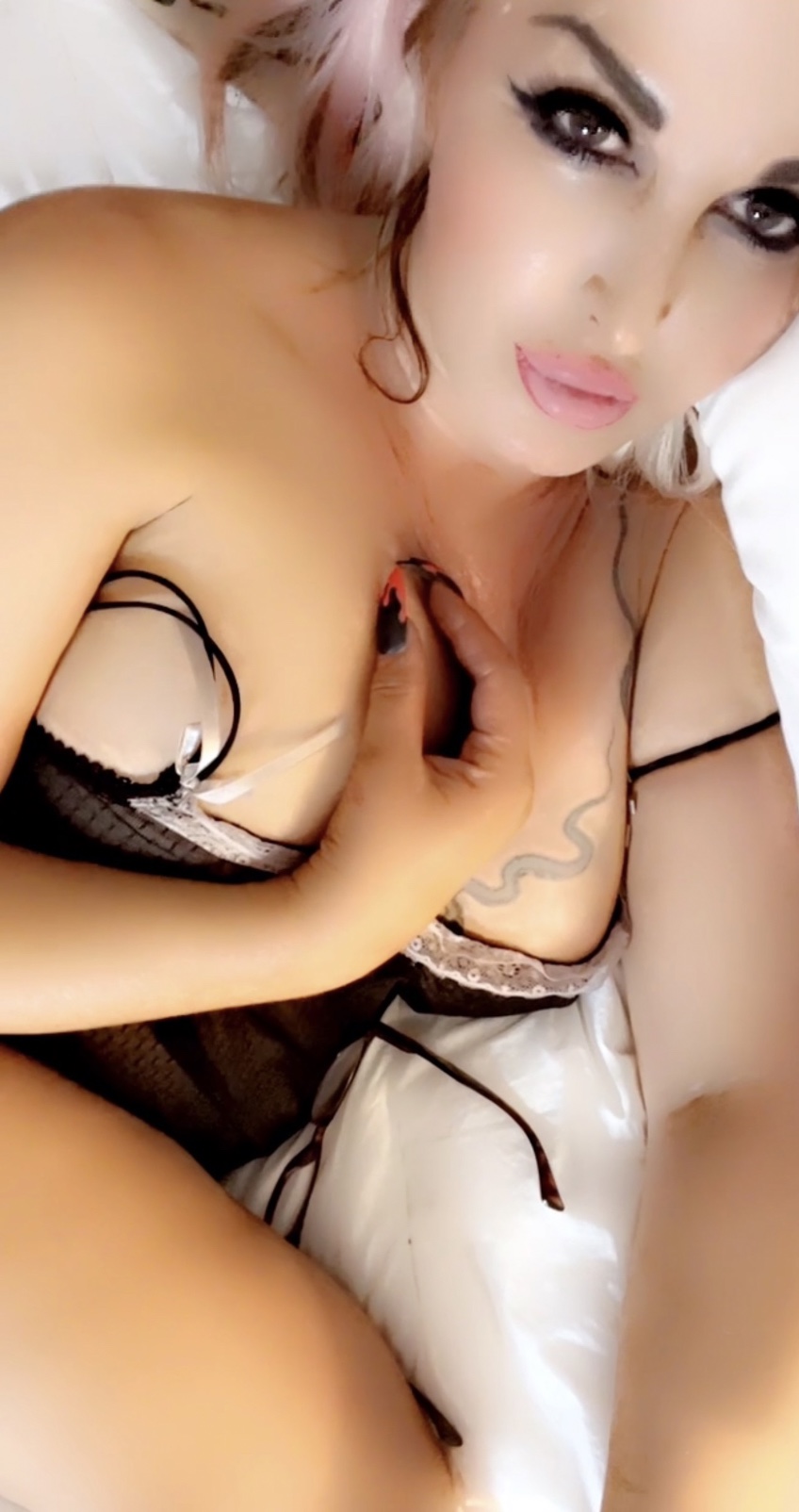 The 'Stiflers Mum' experience .(SME) - A term coined by this beloved west Aussie Cougar, Marianna Masarati summing up her version of the classic Step-mum fantasy No 1 request of 18-27 yr old lads on a mission to prove their manhood.
'ms M' also very well known as 'ms Octopussy' peddles her pleasures in Perth West Australia... her age is 'speculated' at somewhere around mid 40s .
An Italian Aussie Voluptuous Goddess with dangerous curves and big heavy titties
Seeking to establish her place in the spankbanks of her regulars/lovers as the warm safe soft E cup bossom that they rely upon to snuggle into when their world/tinder is unresponsive and indifferent . You can request to have her goodluvin in any city FMTY if the situation is dire .
Her private CBD apartment in Perth is where the FIFO guys flock with suitcase in hand straight from the airport ravenous from the kinky webcam sessions booked whilst out to sea on the rig.. for a more intimate connection on Her Rig!
It's her number 0474 837 983, a man calls when he wants to consensually 'release the Beast' and know that it will be 'owned' and ridden in a reasonably humane way and returned to jocks intact without anyone ever knowing its adventures on the green grass of the other side.
To get an idea of what this clever lady can do ..join her on Snapchat with the other 6000 fans, of the progressive alternative Adult content she posts FREE, everyday on her snapchat@msoctopussy.
Or OnlyFans@msoctopussy for the edited productions with max Filth.
All info to book your session can be found on her website: https://msoctopussy.com.
With upcoming merchandise in June from her personal art collection.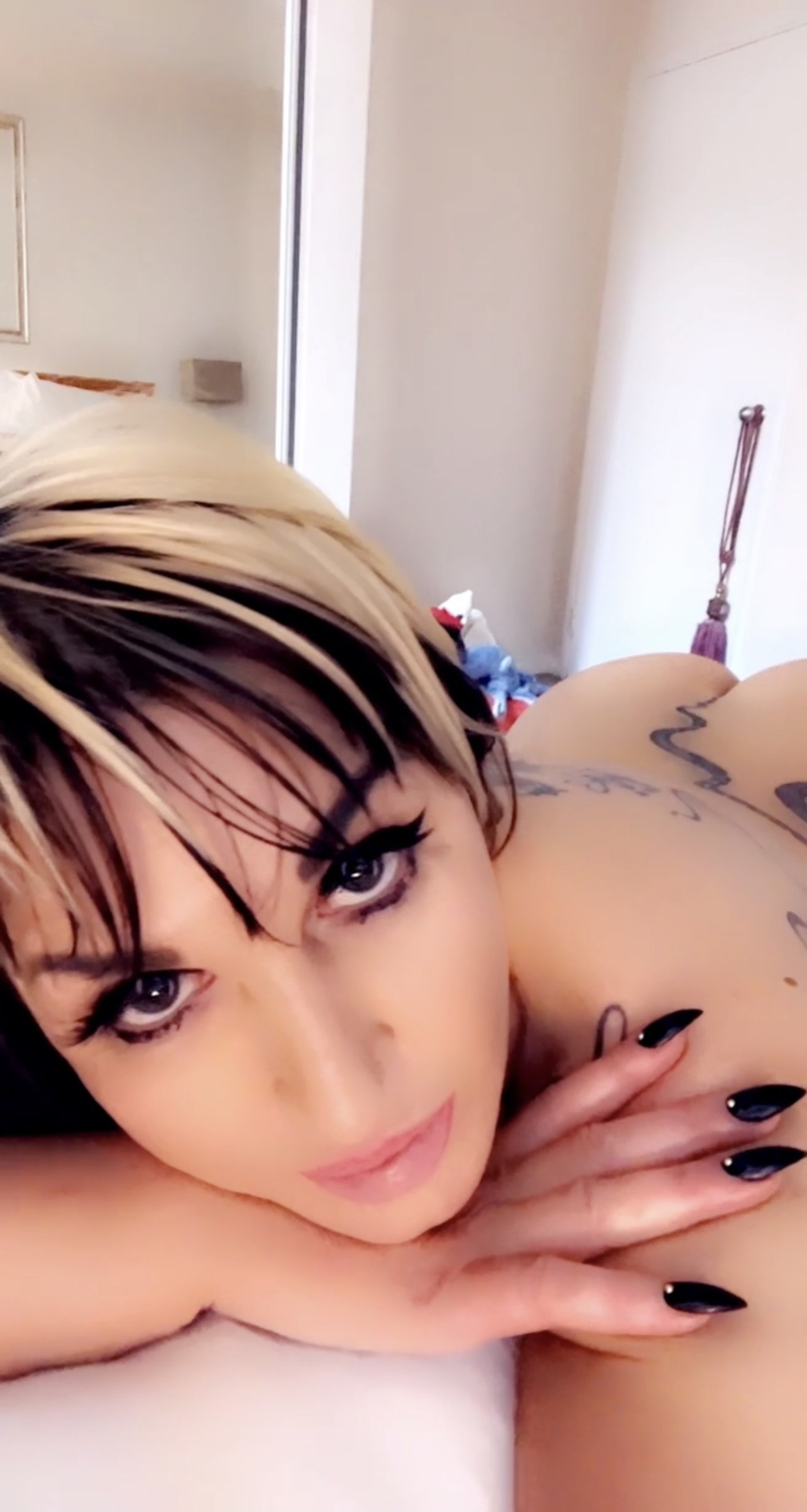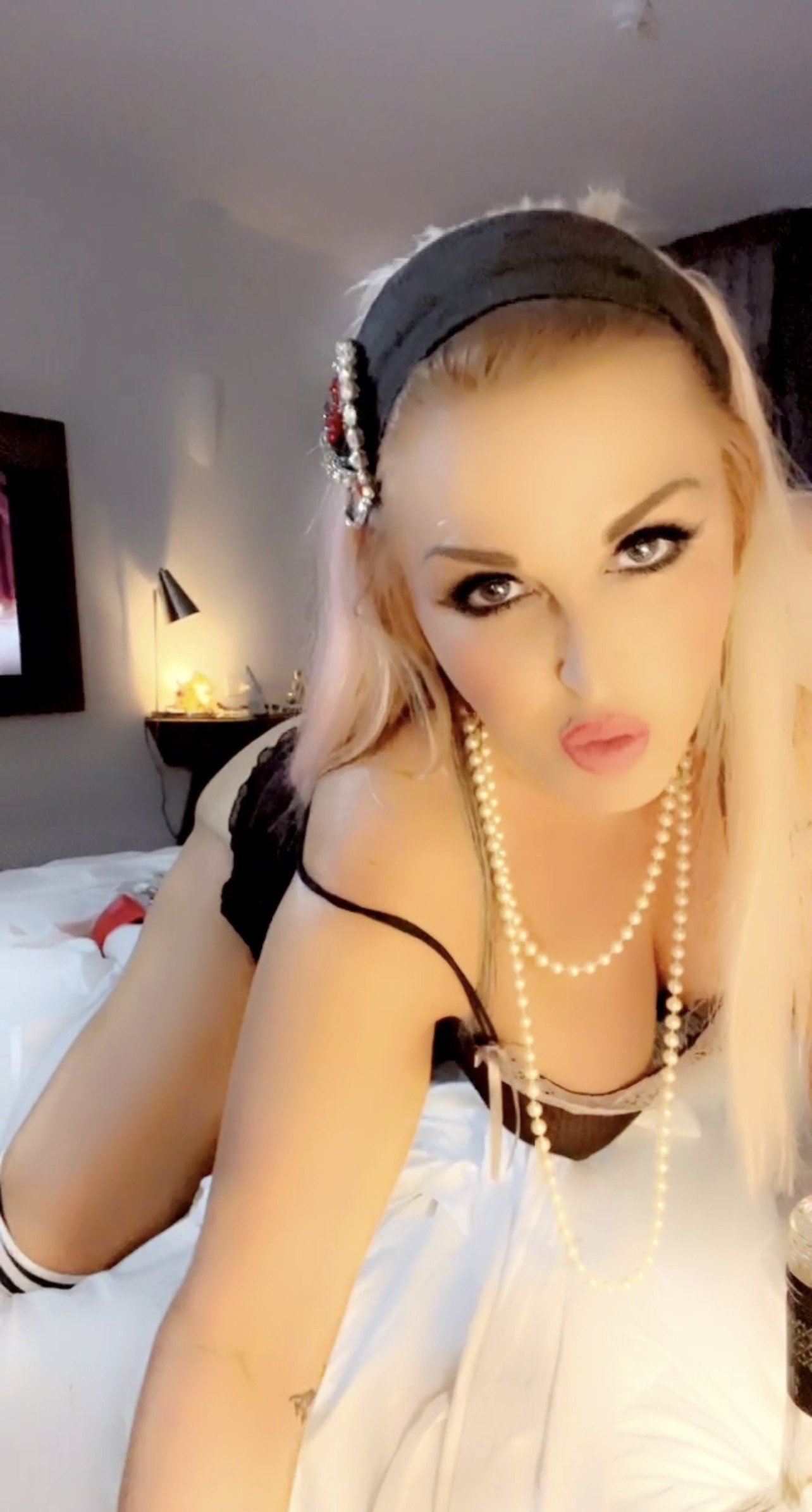 Follow Ms Marianna aka Ms Octopussy: