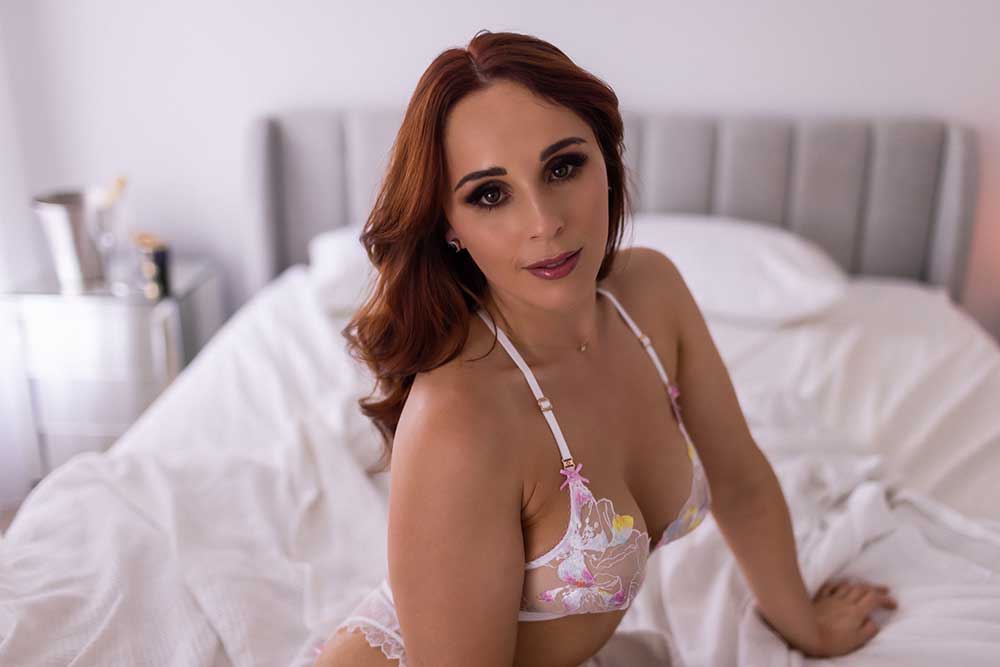 Nova Hawthorne - Australia's number 1 webcam model. Down to earth Aussie redhead live streamer, porn performer & maker of mischief.
Nova Hawthorne has quickly become a top Aussie adult online live-streamer in the global arena. She engages live audiences through interactive group and personal shows. Before she was a camgirl she danced as a feature showgirl at gentlemen's clubs on the east coast of Aus, you can still catch her performing at clubs and private events some weekends.
In the porn Nova delights in living out her ultimate sexual fantasies… like getting stuck in washing machines, and naked bike riding through the city. Nova is the founder of Melbourne Cam Studio, a unique co-working space for other webcam performers and collaborations.