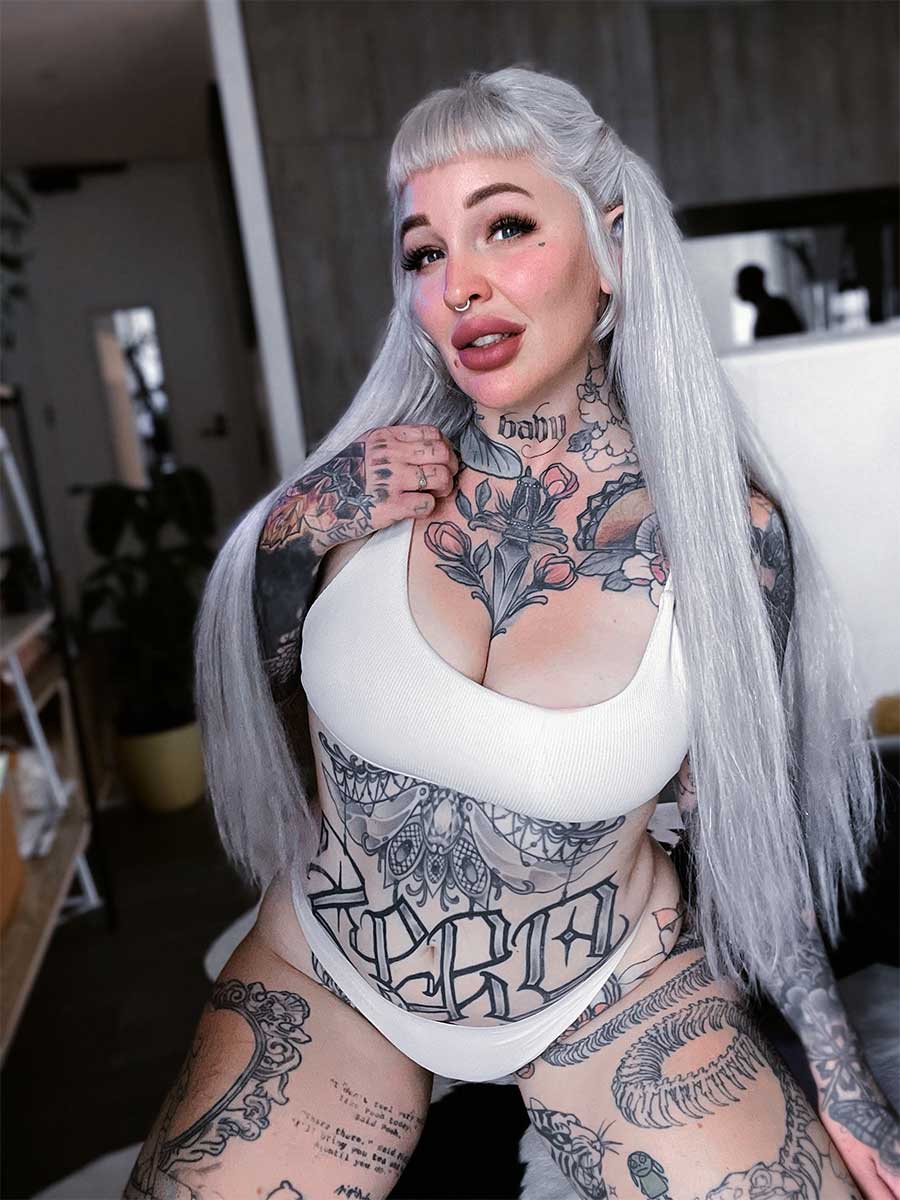 "Best playtime to cum out of the 90s."
Internationally publisher tattoo model - Polly Rocket with experience in a broad range of Porn Star Style and fetish experiences from Australia to Japan 🖤
Proud to stand with the other gorgeous tattooed ladies in the industry and represent a niche market. Most common compliment is "best BJ I ever had/I don't know how you're not working on screen in LA"
Enthusiastic, warm and a world of fun.
Polly Rocket is a strictly "sin in the flesh" experience. Touring regularly through Australia has quickly become known as a consistently high performing escort. Limits are endless and with a high tolerance for pain and other fantasies Polly has been summarised as a "throat goat" and "size queen".
Seductive but fun and makes you feel at ease in seconds, but with GGcup titties who cares! Enthusiastic with a natural, and honest thirst to please - they keep coming back for more.
Proud to considered with the other amazing people in the industry ✌🏻💕
But there can be only 1 😜